Add Your Heading Text Here
Why JBL Flooring Solutions Commercial Services
JBL knows that time is money and our crews show up in uniform and on time. We pride ourselves in finishing each job in the time frame allotted, and usually before. We work with and around other sub contractors enabling the overall job to be completed on time and in budget.
WE ARE LICENSED, INSURED, AND BONDABLE
Staying in budget is a huge concern when contracting. We are competitively priced, and stay on budget. If any situations arise our supervisors bring them to the contractors attention immediately.
Job safety is also a major concern for contractors. At JBL our employees are highly trained in the use of all company owned equipment. We understand the new OSEA requirements and our employees and equipment are fully compliant.
When it comes to performance nobody outshines JBL Flooring. We have the newest, all company owned industrial grade ride on machines, grinders, HEPA certified vacuums ,air scrubbers and dump trailers. Our crews have years in the flooring industry.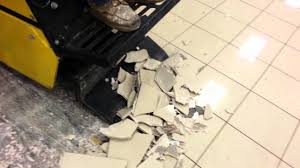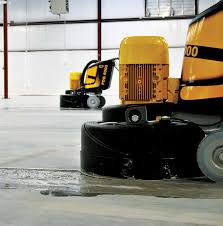 From our friendly, hard working crews, to our state of the art equipment; JBL Flooring Solutions outperforms all others. We strive to exceed expectations, and leave each job with a clean slab to build upon.
JBL is a company contractors and businesses can count on and trust. From our first job  together, we build relationships that last. We understand the necessity to often work nights and weekends to accommodate business owners and contractors. We knows that contractors often have jobs that need to be completed right away and work with them on prompt scheduling.
When it comes to Commercial flooring services we understand the importance of time, budgets, safety, performance, and reliability. Our highly trained crews have years in the industry and are used to working with the needs of contactors.
Our overall goal is to exceed contractor and business owners expectations. We promise to complete each job on time, in budget, and in accordance with all safety rules and regulations. From the moment you meet our trained, reliable crews using our industry leading new equipment you will know you made the right choice in choosing JBL Flooring Solutions.
Whether a floor removal, demolition, or waste removal project. JBL Floorings Solutions is there for our residential customers. Providing a customized quote, and clean, professional service in a virtually dust free environment.
Call us today, we take pride in our work and it shows.