Spanish tile removal ois a pretty big job. Manufactured from both ceramic and clay, Spanish tile has been installed in South Florida homes and businesses for years. In fact, it is still popular with many today.
That said, there are a variety of types of Spanish tile and each has a distinct and artistic appearance. Often they are brightly colored and display a variety of designs including geometric patterns, stars and even flowers. And, while ceramic and clay can be durable, over time they can fade and chip.  Because of the unique designs and colors, it can be difficult to replace single tiles; they often just don't match.
If you are looking to replace your Spanish tile flooring, either because it looks worn or because you are striving for a new look, tile removal will be necessary.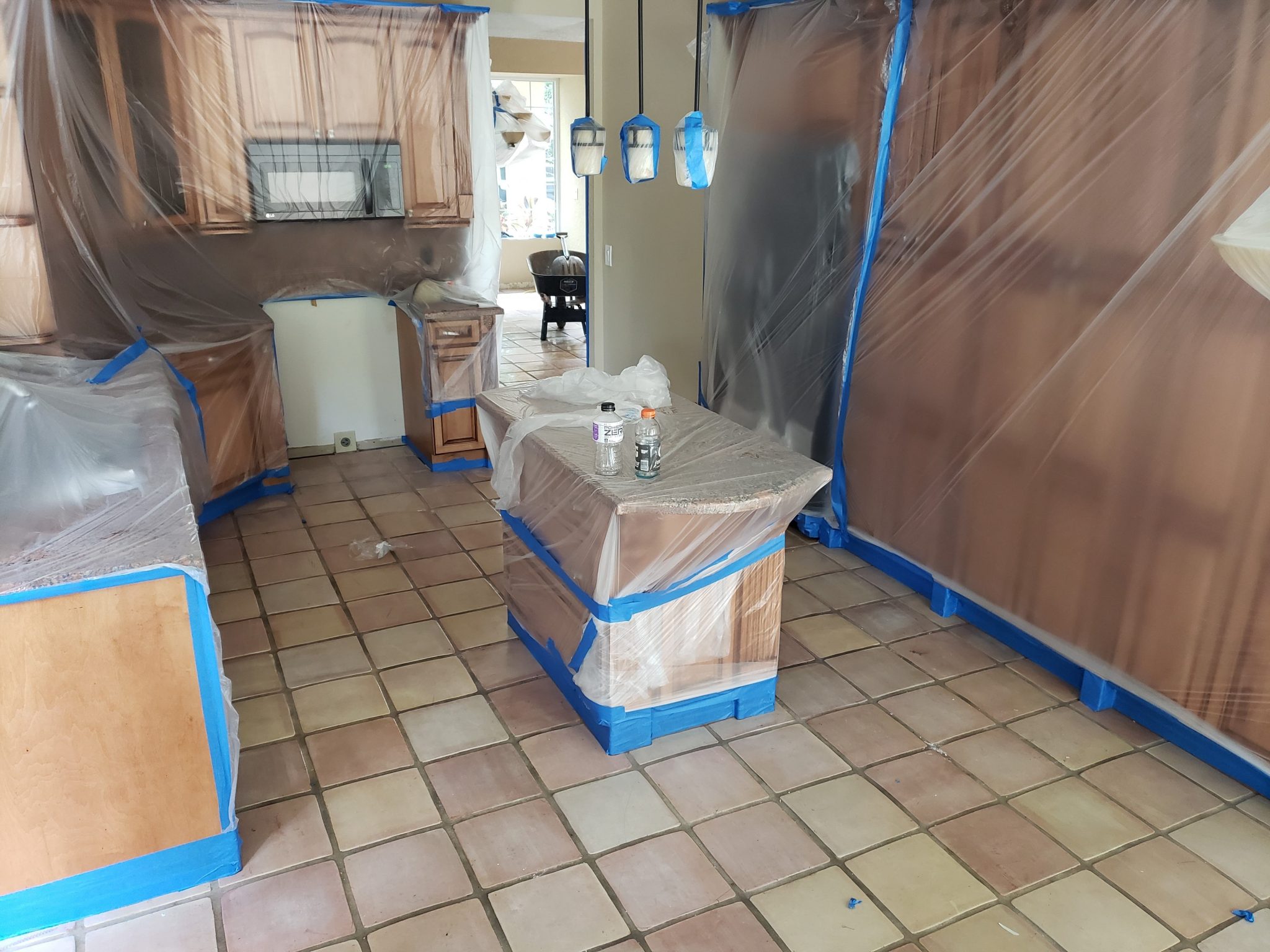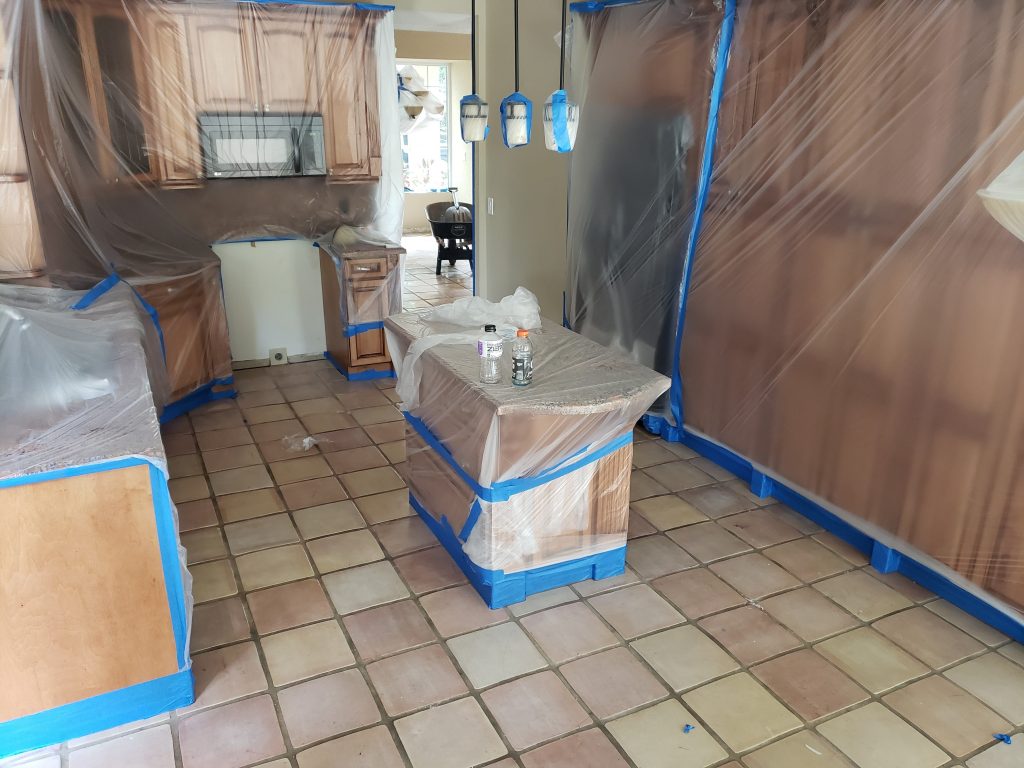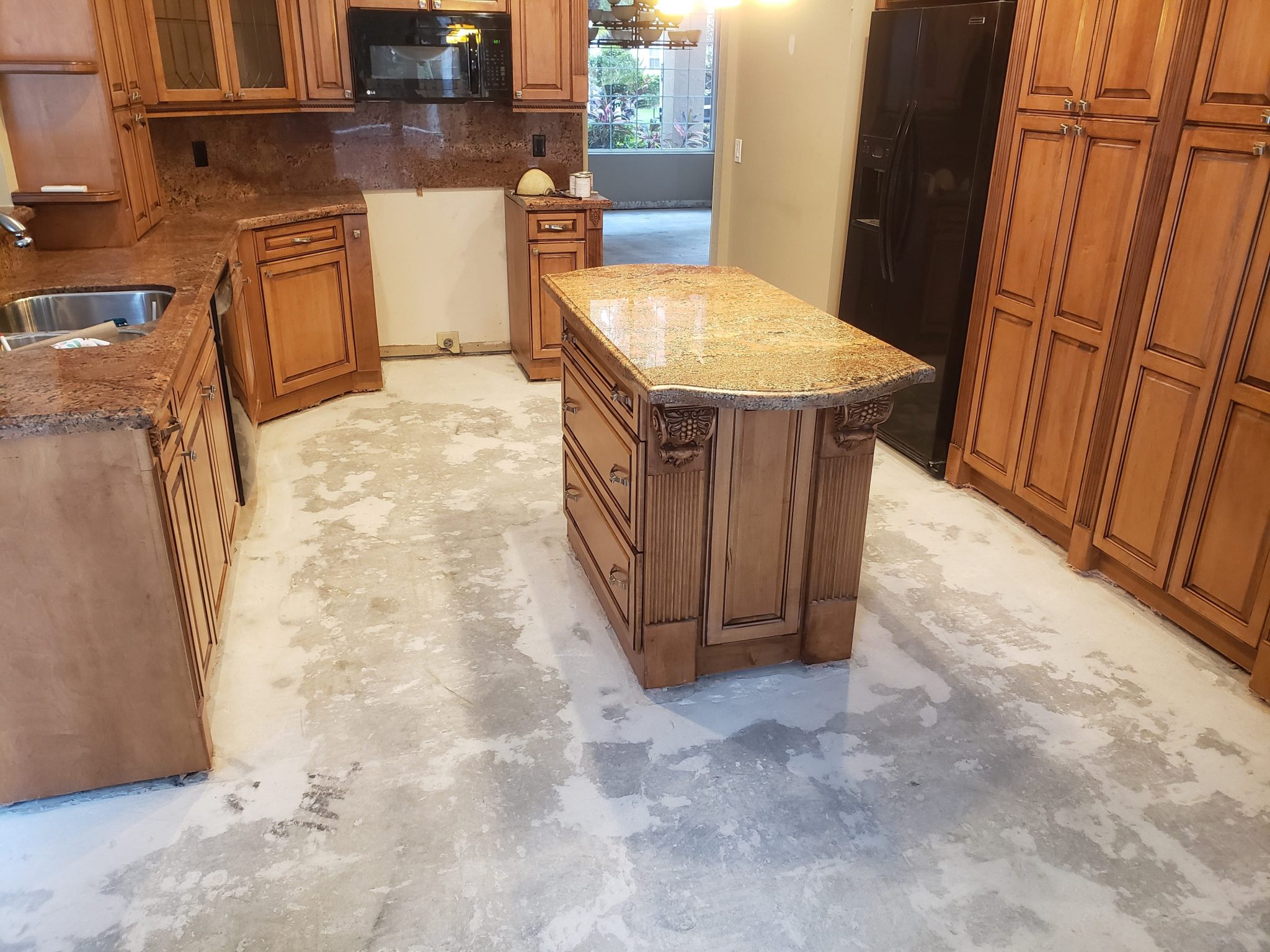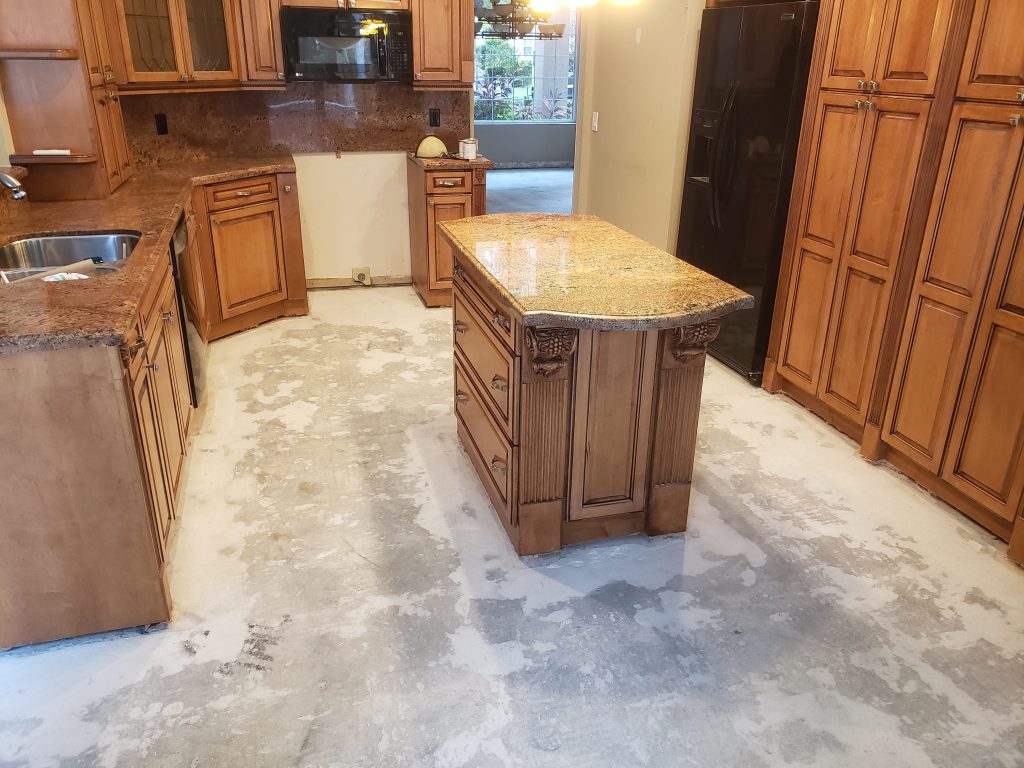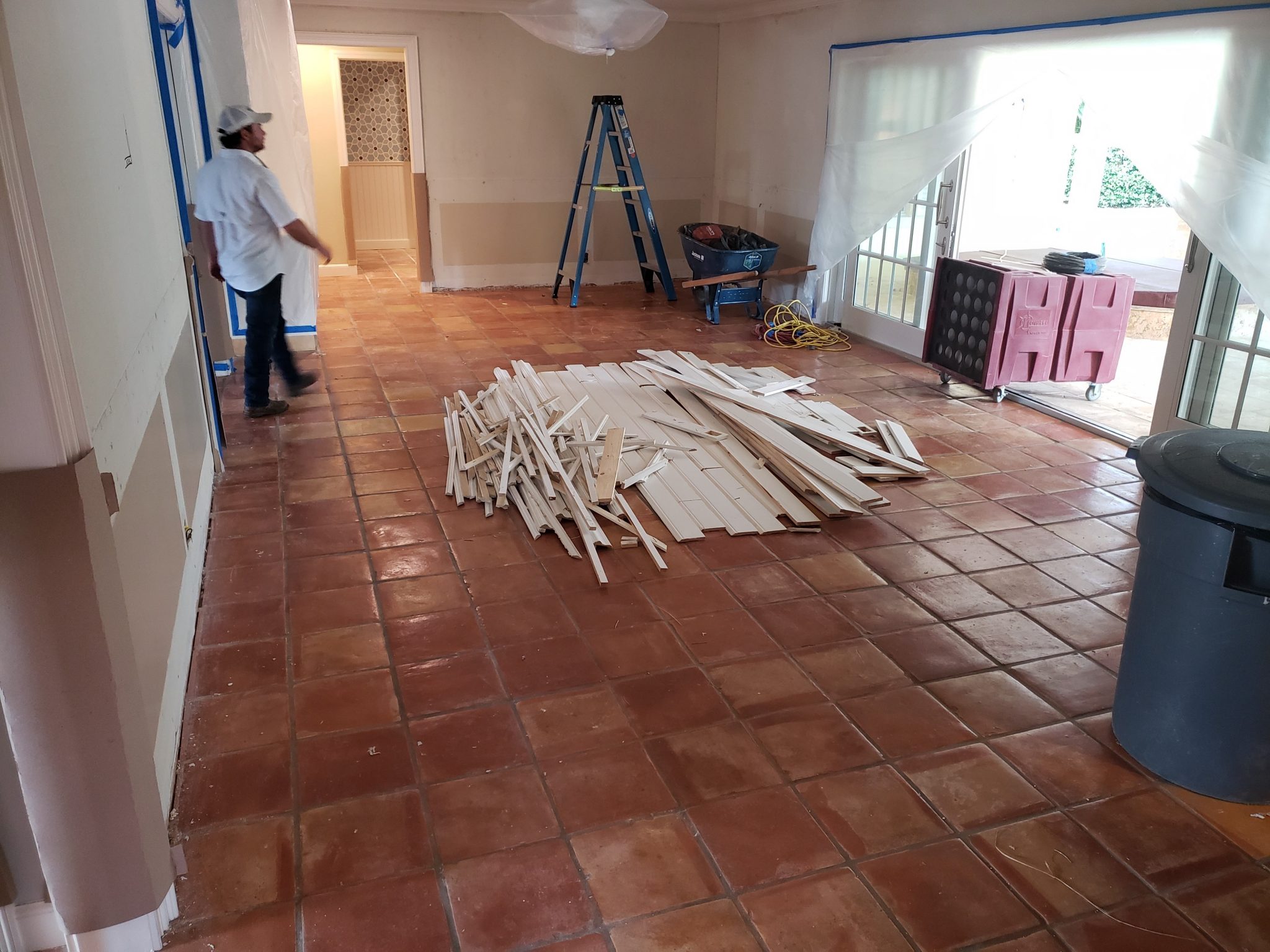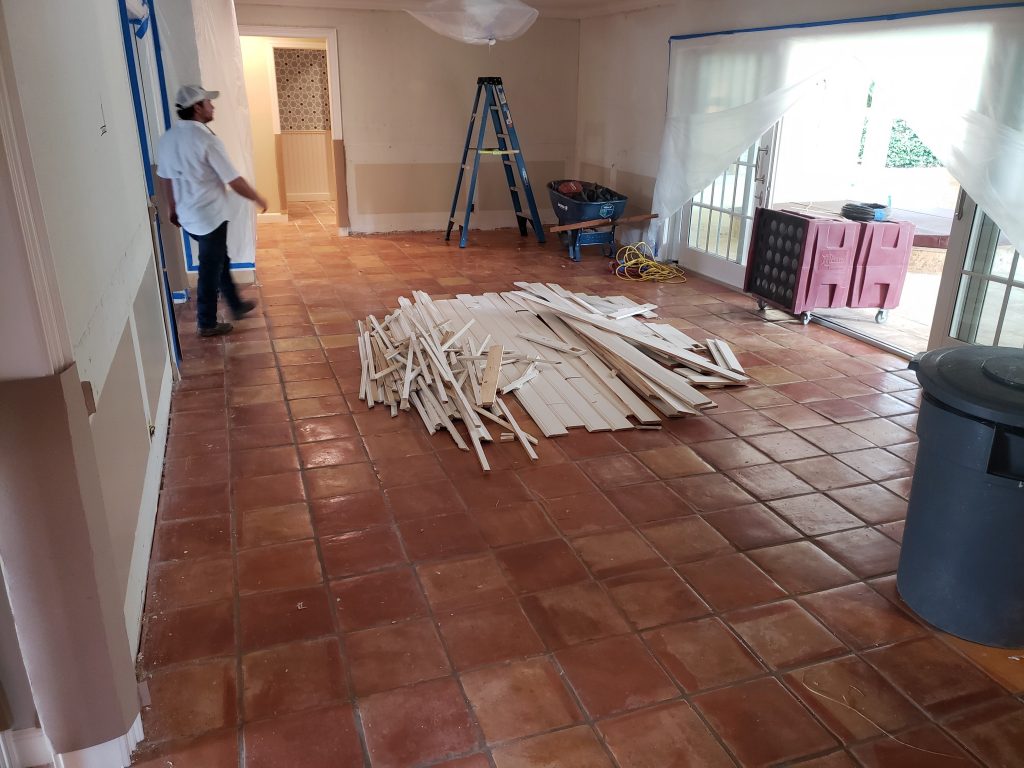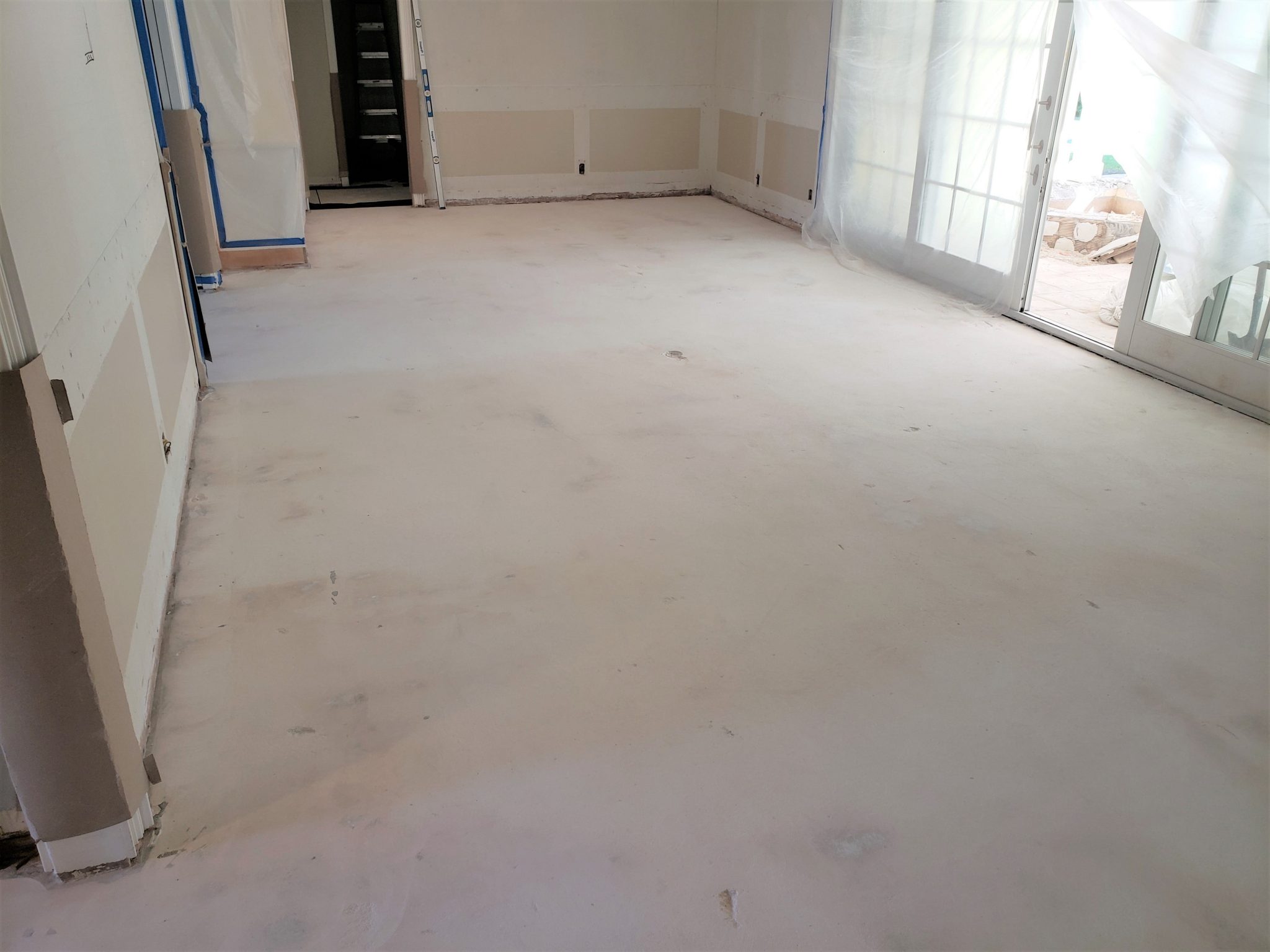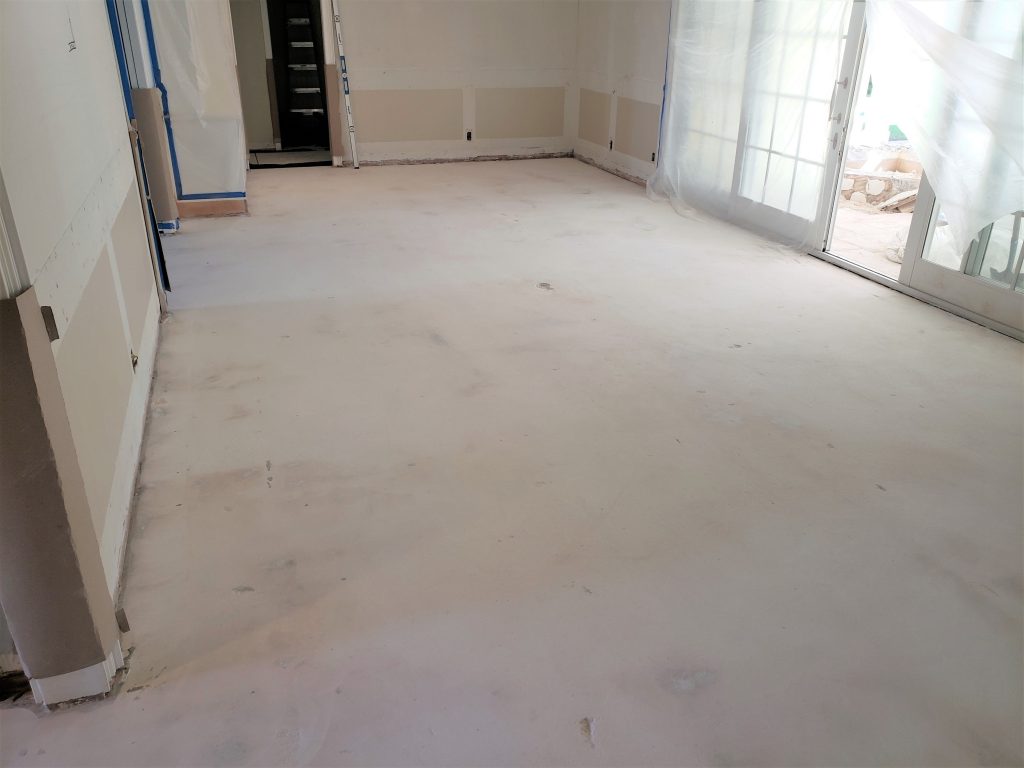 CHOOSE JBL FOR SPANISH TILE REMOVAL
The removal of Spanish tile is, quite simply, a job for a professional.  These tiles are especially heavy and the removal process is labor intensive and can be incredibly messy. Specialized machinery and specific experience are necessary to efficiently remove the tile while leaving the floor underneath clean and undamaged. At JBL we are well-versed in the removal of Spanish tile; we can handle jobs of all sizes.
WORKING WITH JBL FLOORING SOLUTIONS
Our licensed and insured professionals understand that there are different types of Spanish tile (ceramic and clay) and are experienced in removing both materials.  We will leverage our know-how in order to provide you with the best possible experience.
First, we build a relationship.  This begins with an onsite (in your home or business) visit by one of our professionals. This provides us the opportunity to see, first-hand, the job you need completed.  It also provides you the opportunity to meet a member of our team. You can be assured that everyone from JBL with whom you deal will be as attentive as the individual you meet at this visit.
Once hired, our team arrives at your home (or business) –  on time. Before they begin to work, they prepare the area for the tile removal process.  Because of the weight of Spanish tile, a heavy layer of mortar is often used to hold it in place. Removing the tile and the mortar can be extremely messy. Our professionals will seal off your adjacent rooms with plastic sheeting to protect them from the dust that will ultimately result from the removal.  They will bring their equipment into your home using aluminum ramps to protect your floors. Professional-grade machinery is necessary for jobs like this. Not only does this allow us to work quickly, it also further protects your home or business as our machines are HEPA filtered. Our air scrubbers also help to protect against the dust.  Understand, at all times, your home and all furnishings will be protected.
As we noted earlier, Spanish tile removal can be VERY messy. Debris includes pieces of the heavy tiles, mortar and a lot of dust.  Luckily, you do NOT Need to worry about any of this. Our crew will ensure your home is spotless when your job is complete. We take all garbage with us when we leave and your floors will be ready for their next treatment.
At JBL we are proud of the reputation for high quality floor removal and attentive customer service for which we have become known.  In fact, many of our clients refer us to their friends and family. These referrals are the truly the best compliment we can receive.
Kindness, honesty and respect are the cornerstones of our service philosophy. In fact, we treat our clients as if they ARE members of our family.  We appreciate every opportunity we have to serve them. We share with you the promise we make to all of our clients: all interactions with us will be positive and your project will be completed to your satisfaction.
WE LOOK FORWARD TO WORKING WITH YOU


Are you ready to replace your Spanish tile? If so, contact us. We are ready excited to meet you we look forward to providing you assistance with the first step in the renovation of your floors! We will leverage our experience, machinery and knowledge to remove your Spanish tiles and to leave you with a clean floor, ready for its new life. Call us today at 954-532-9677 to schedule your free in-home consultation!
Give us a call today with any questions and to schedule an appointment for us to come out and give you an estimate. We look forward to meeting you, to understanding the scope of your project and to welcoming you to our family!