DEERFIELD BEACH FLOOR AND TILE REMOVAL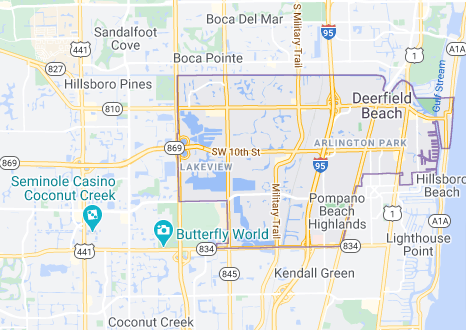 Are you tired of looking at dirty carpets, chipped tile or worn wood floors in your home or business? Then you need to call JBL Flooring in Deerfield Beach, where we have the know how, equipment and professionals to get the job finished. Your home or business property are investments and JBL Flooring understands how important that is. Which is why you can trust us to get the job done efficiently and right the first time. We guarantee success!
Dust-Free Tile Removal

Deerfield Beach Floor Removal – Services Include: Tile Removal, Wood Flooring Removal & Carpet Removal
We have pulled up every kind of flooring you can imagine but the most popular services we provide are:
Stone Floor Removal
Wood Floor Removal
Carpet Removal
Bathroom Demolition
Kitchen Demolition
If you find yourself looking into floor removal, do yourself a favor and go with JBL Flooring Solutions in Deerfield Beach. Our numerous years of experience and cutting edge technology are exactly what we use to get the job done!
Proudly Servicing:
Broward County
Palm Beach County
Miami Dade County
Contact Us - Deerfield Beach Floor Removal