Port St. Lucie Flooring Removal
Port St.Lucie Flooring Removal is a great way to give a room in your home or business a fresh look. Because of its prominence, flooring has a tremendous visual impact. Port St.Lucie Flooring removal is the first course of action once you have made the decision to replace your worn carpet, peeling laminate or cracked tile. While many believe this is a simple DIY project, it can be incredibly difficult to remove flooring on your own. Tile removal, carpet removal and laminate removal all require specialized tools and specific expertise.  
Our Experience 
At JBL Flooring Solutions (JBL) our professionals are well-versed in the removal of a broad range of flooring. 
We are experienced in the removal of all types of tile including ceramic, clay, marble, Mexican, porcelain, stone and Spanish. 
On all projects, our professionals leverage our proven service approach. We undertake specific procedures to contain all dust and debris to the areas in which we are working. We also thoroughly clean at the conclusion of our work and remove all debris from your property.
Many businesses and homeowners are concerned about the dust that tile removal produces. When requested, we can employ specific dust free tile removal practices, using specialized tools with vacuum attachments to virtually eliminate dust. This type of service is increasingly popular in restaurants, medical facilities and homes with individuals who have specific health concerns. 
Carpet removal can be challenging. Our professionals are experienced in glued-down and tack down carpet removal. They have the machinery necessary to remove all glue, tacks and padding. 
We also use our industrial vacuums to capture carpet fragments. When the job is complete, your previously carpeted floors will be ready for their next treatment.
Specialized tools (including circular saws, vice finger grips and industrial vacuums) as well as experience are needed to appropriately remove wood floors. In fact, both are key to a clean removal process that does not damage the subfloor. Our professionals have the necessary tools and skills to ensure your solid hardwood floors are removed efficiently and effectively.
Laminate, Vinyl and VCT Removal
Laminate, vinyl and VCT can be difficult to remove. Often these types of flooring have been installed on top of padding which also must be taken out.
Machinery including heat guns, reciprocating saws and flooring scrapers may be necessary to do the job right. Our professionals leverage these tools and work by hand to ensure your moldings remain undamaged. In the end, your floors are left clean and smooth.
Our Process
We have extensive experience serving home and business owners in South Florida, including Port St. Lucie. Each and every prospective job begins with an onsite visit. One of our professionals will visit your home or place of business to gain a first-hand understanding of both the size and scope of your project. The knowledge gained from this visit is leveraged to provide accurate time and cost estimates.
Once contracted, our team will arrive at the promised date and time. You will not be kept waiting. Our work will commence with the utmost respect for your property. Centers of work will be carefully prepared with attention paid to protecting adjacent rooms and areas.
We commit to always working efficiently and effectively. Quite often we can complete projects within a single day's time. At the project's conclusion, your floors will be ready for their next treatment. And, your property will be clean and debris free.
Our Promise
At JBL will have earned a reputation for high quality work and professional service. Exceeding our clients' expectations is our ultimate goal. Based on our feedback and reviews, it is one which we consistently achieve. Our experience with all types of flooring, from ceramic tile to solid wood, makes us the first choice of home and business owners everywhere from Miami Dade County to the Treasure Coast.
If you live in Port St. Lucie (or the surrounding area) and are looking for assistance with flooring removal, contact us today for a free on-site visit. We look forward to meeting you and learning more about your project and Port St.Lucie Flooring Removal needs.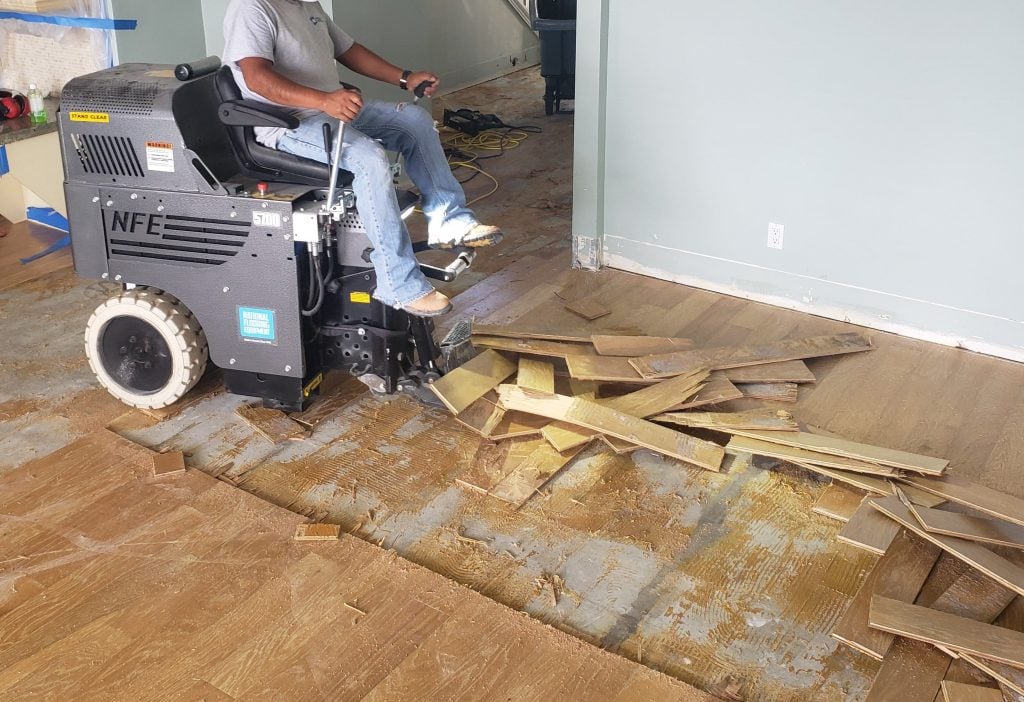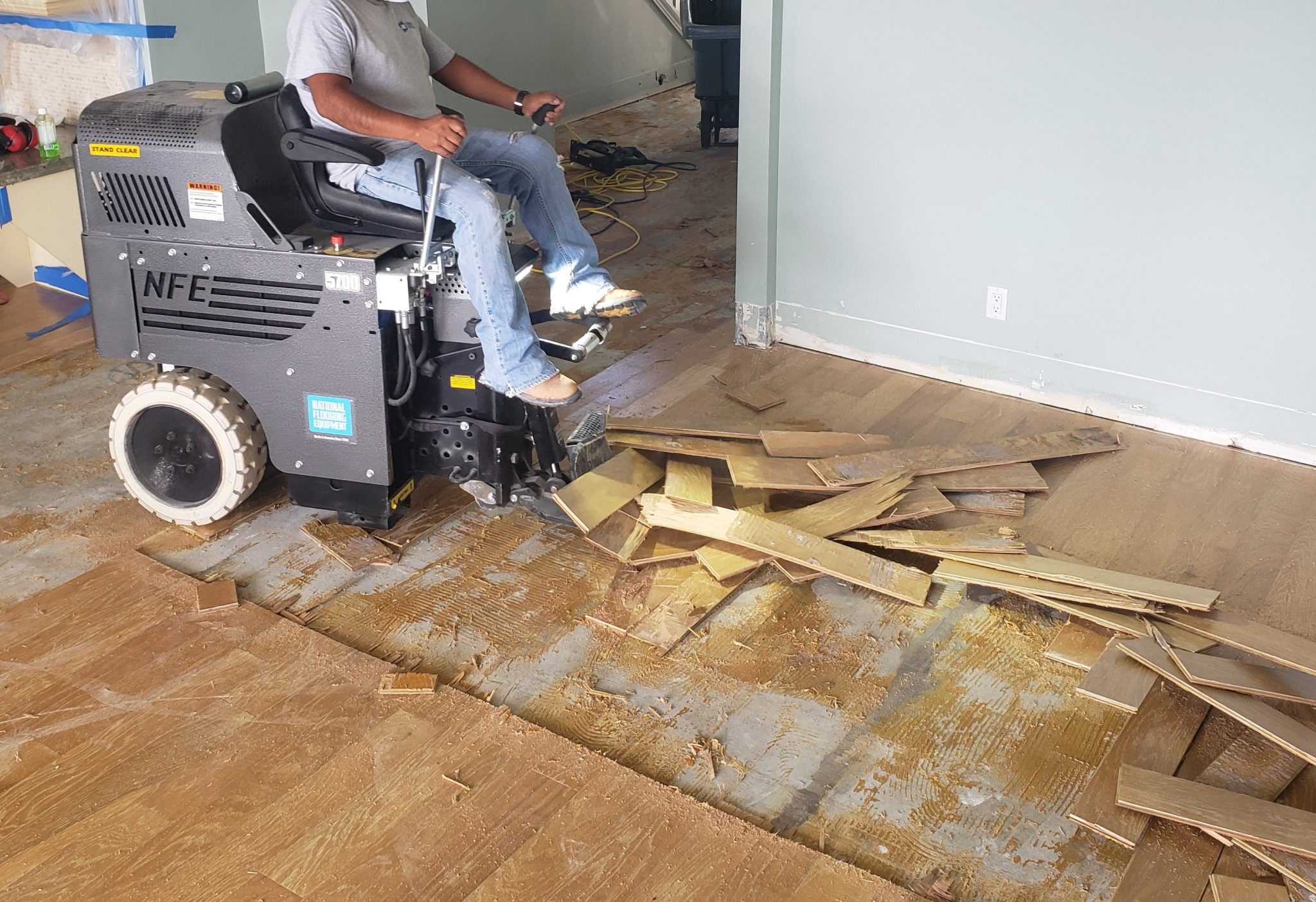 Contact Us - Port St. Lucie Floor Removal