Mexican tile has been popular for years in South Florida. The vibrant colors and fun designs brighten up floors, both indoors and out. That said, their appearance is incredibly distinctive. If you are looking to change even small aspects of your decor, it can be difficult to incorporate your new items against such a strong background
Additionally, because of the distinct designs and colors, broken and faded tiles can be challenging to replace.  Finding an exact match may simply not be possible. If you are interested in a new look, it may be time to replace your Mexican tile.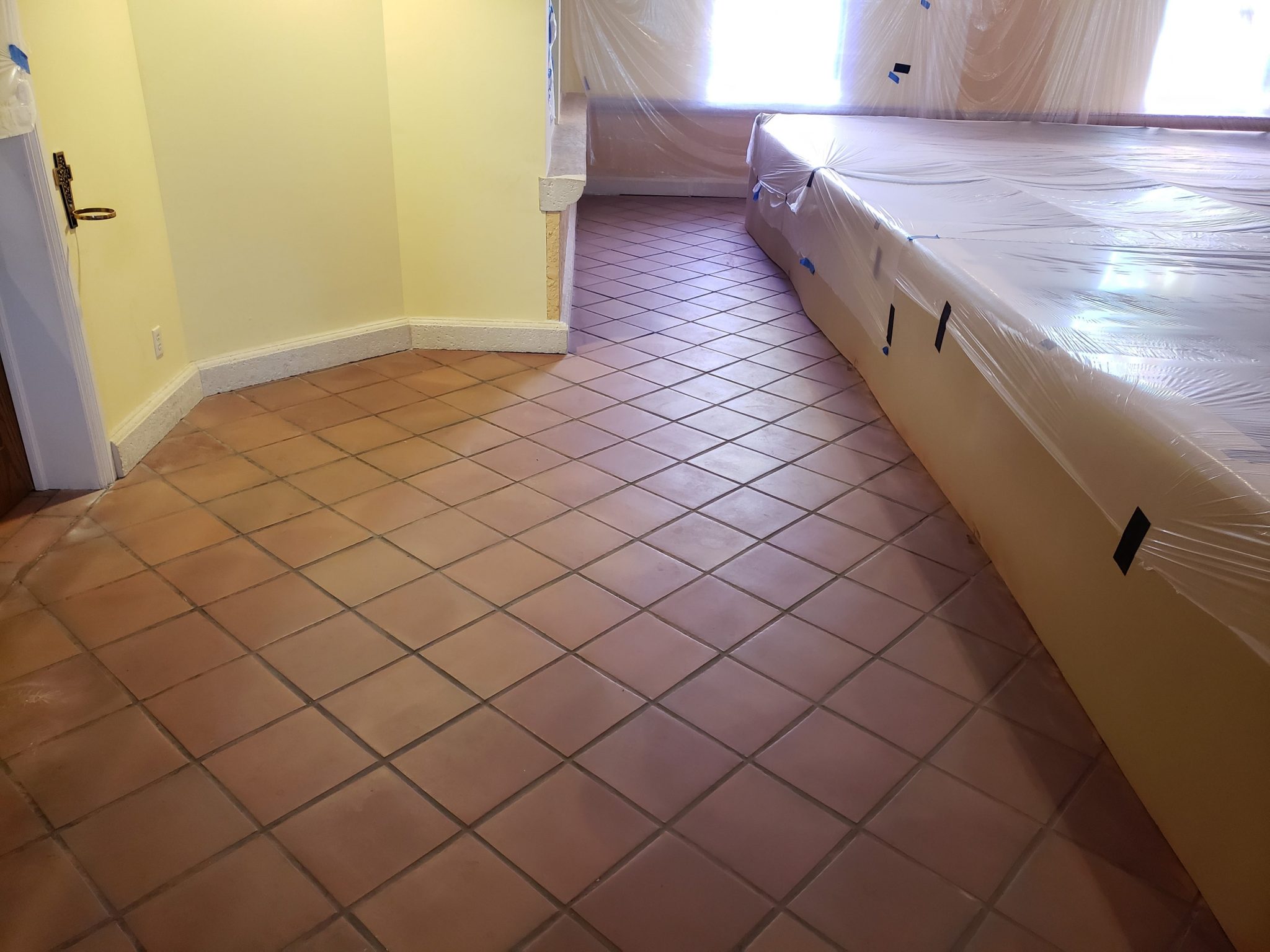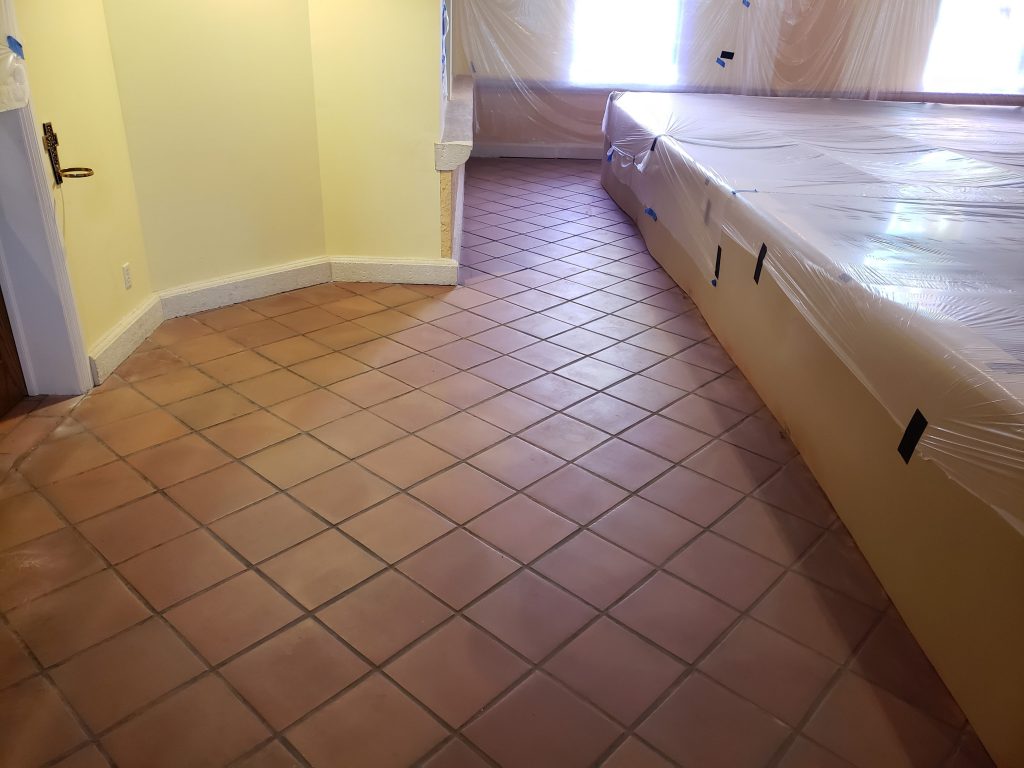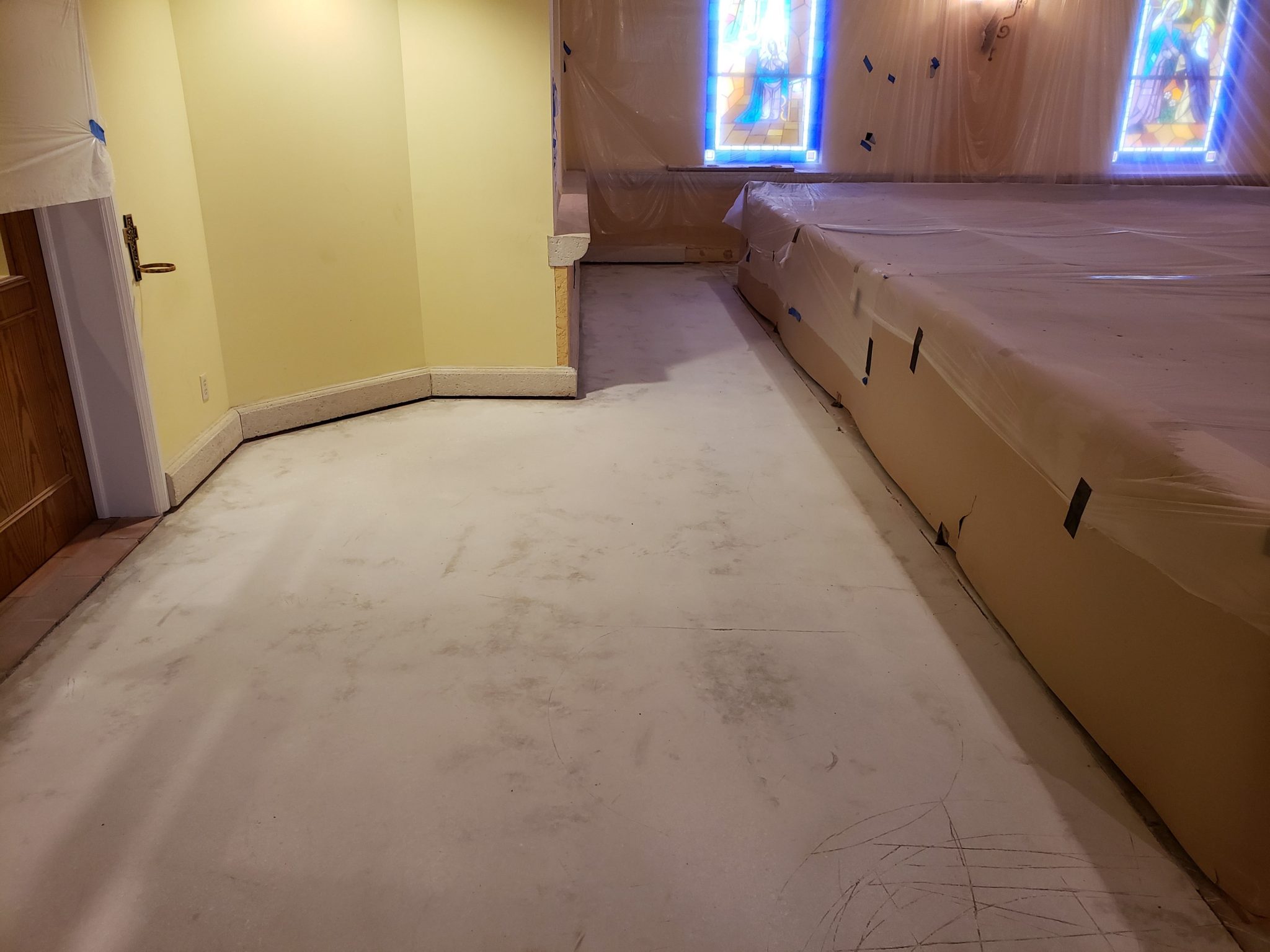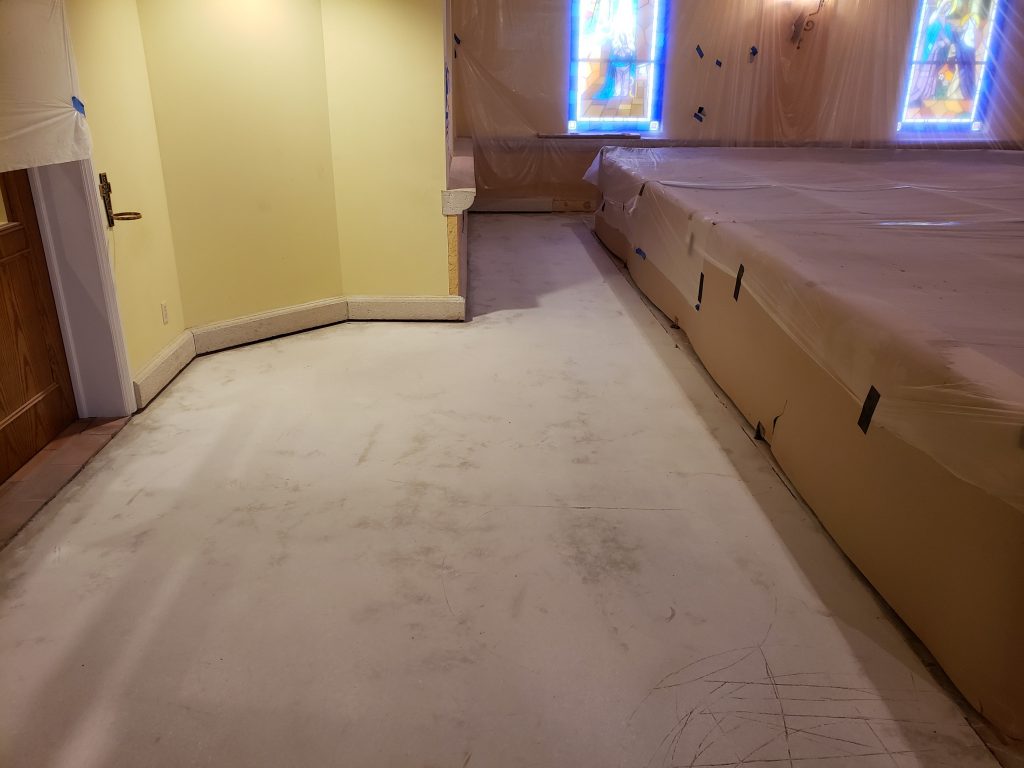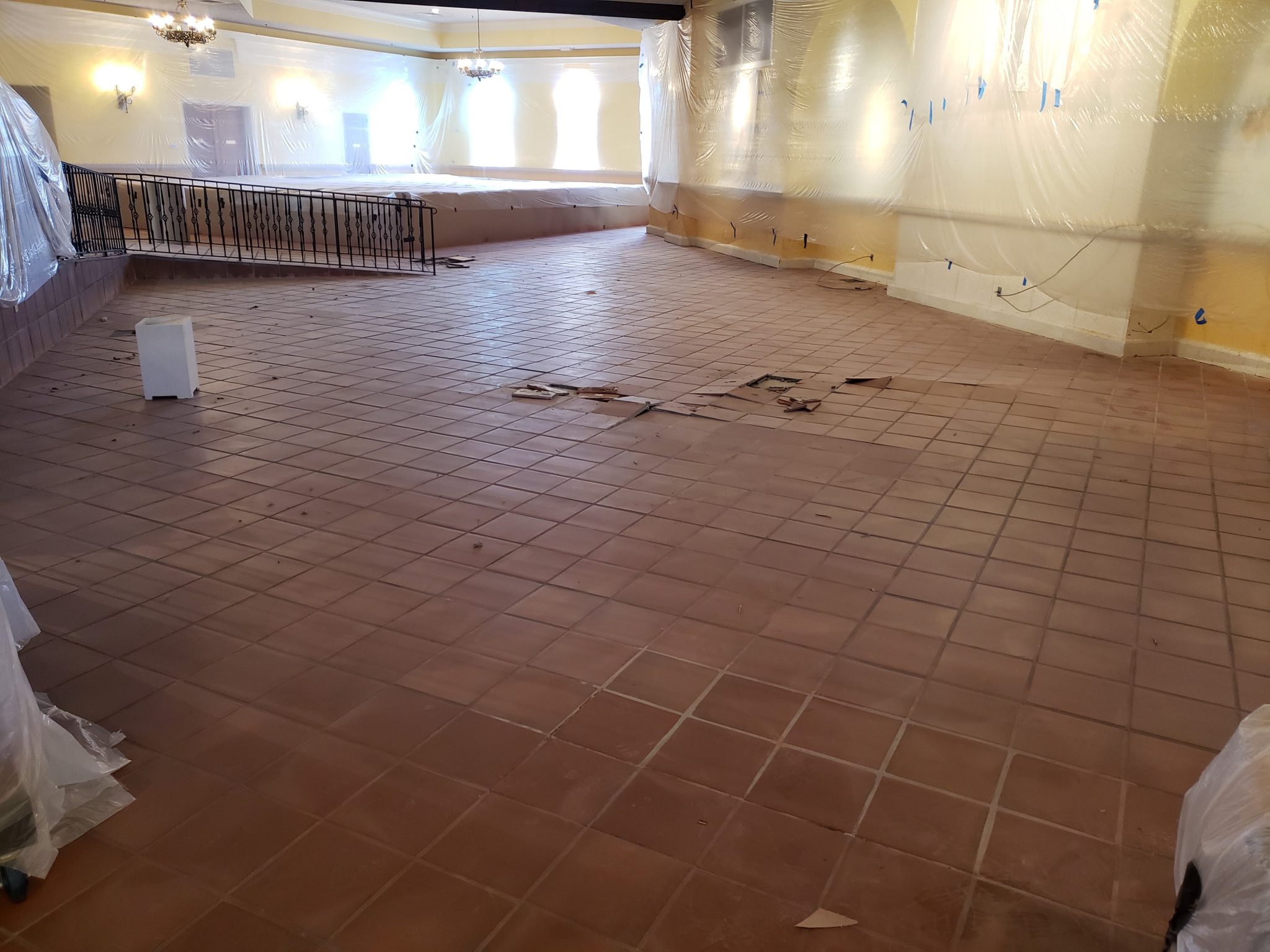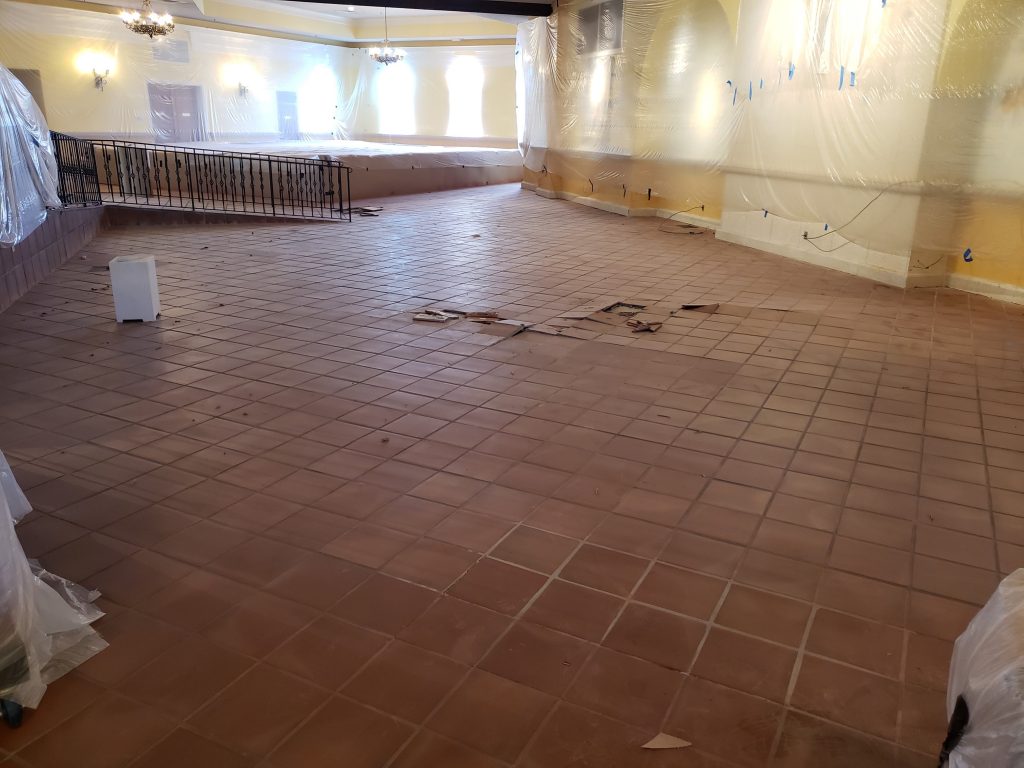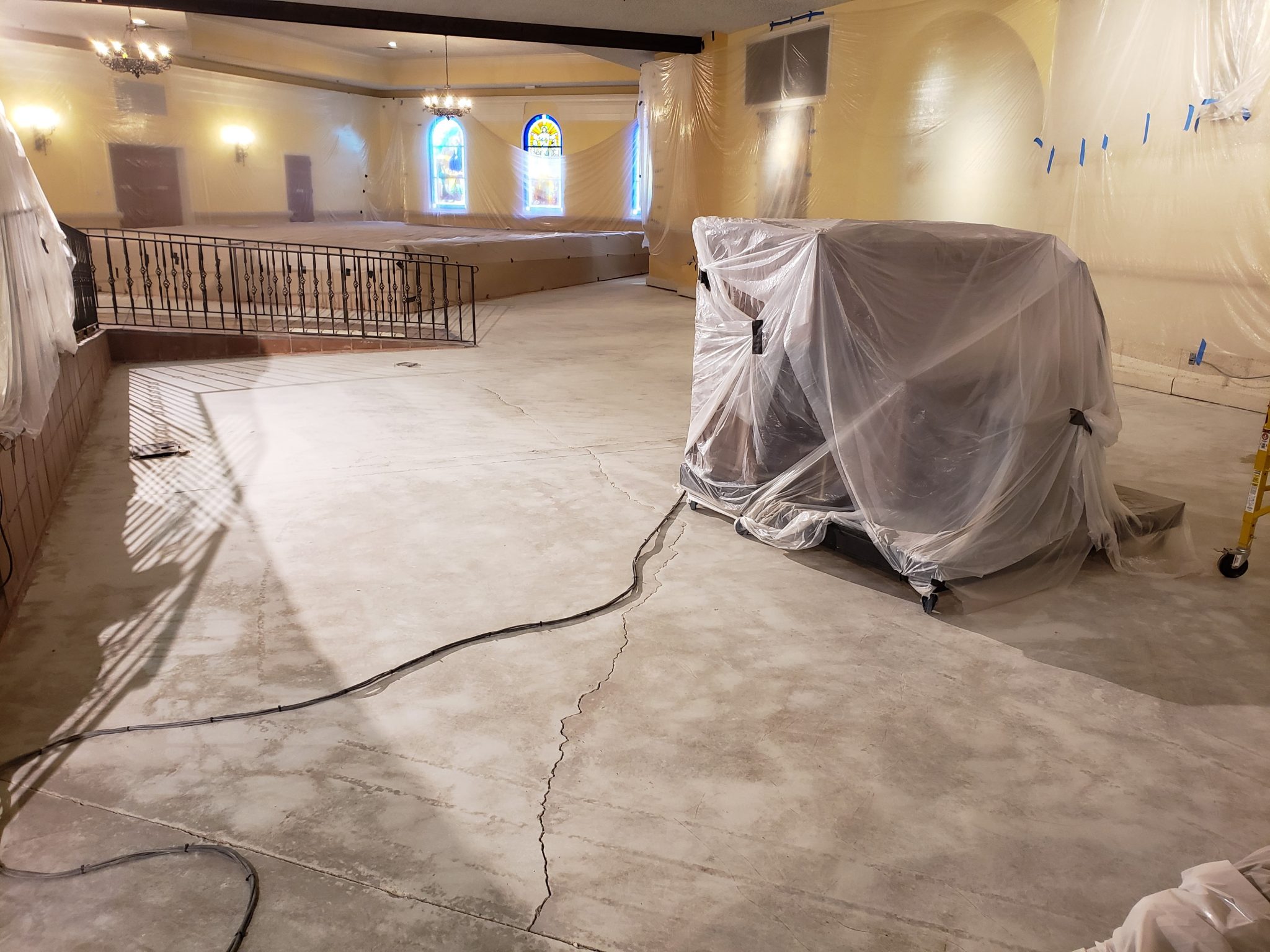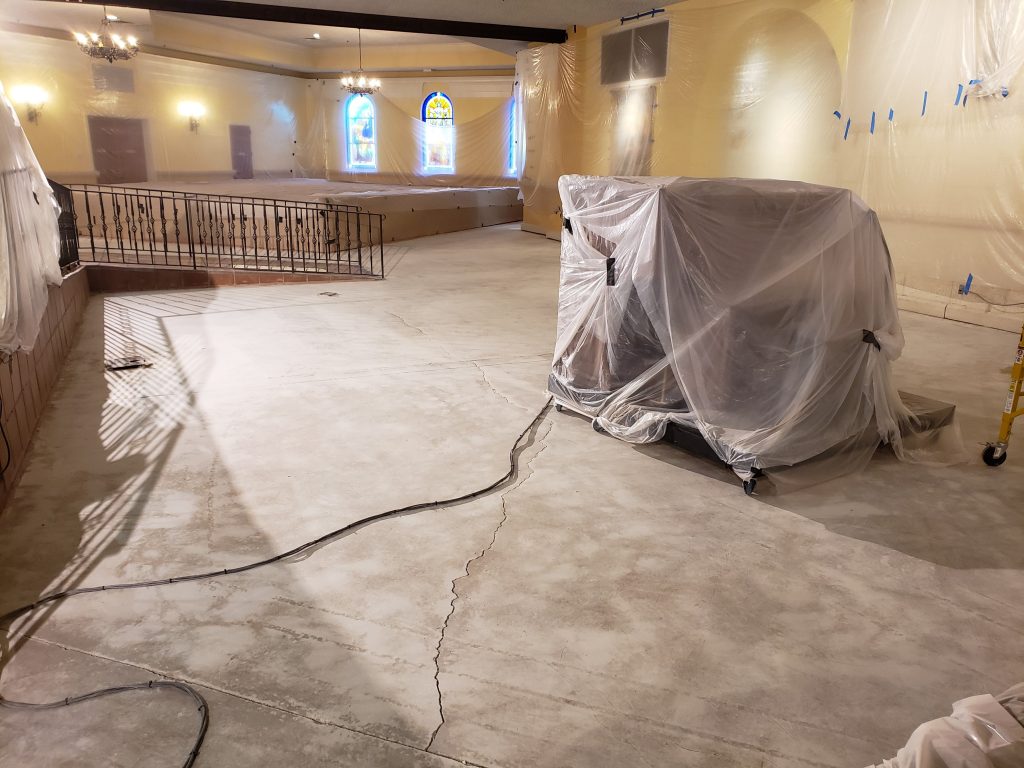 CHOOSE JBL FOR MEXICAN TILE REMOVAL
Mexican tile removal is a job best completed by professionals. Because of the way in which they are made and sealed, this type of tile tends to be very resilient.  The tiles, which are made of clay, are also very heavy. The combination of these two things make them difficult to remove. This type of job requires heavy machinery and very specific skills. At JBL, our professionals have extensive experience removing Mexican tile.
WORKING WITH JBL FLOORING SOLUTIONS
Our licensed and insured professionals understand how to remove all types of Mexican tile. We are ready to leverage our experience and bring our valuable service to you.
The first step for us, on every job, is to build a relationship.  As such, one of our professionals will visit you (either in your home or business) so that we can see, first hand, the scope of  your project. This opportunity is invaluable. It allows us to create accurate time and costs estimates and it offers you the chance to meet one of our team members. You will know what to expect when you work with us. 
When we begin your job, we will arrive on time. This is one of the hallmarks of our service. We recognize that your time is valuable and we will NOT waste it.  Upon our arrival, we will prepare the site for the removal process. Because Mexican tile is made of clay, they often break and crumble. Hence, the removal can be very messy. As such, we will seal off all adjacent rooms with plastic sheeting.  Also, our equipment is HEPA filtered which helps to protect your home from the resulting dust. Finally, we will use ramps over which we can wheel our machinery. These ramps protect your flooring.
With regard to the actual project, we first use our equipment to remove the majority of the tile. Our crews will follow by hand to ensure that all pieces of the tile AND all of the mortar which was used to adhere it to the floor is removed.  Bottom line, when we finish, your floors will be clean and smooth. 
Finally, we pride ourselves on leaving all of our work sites in the same condition as they were when we arrived.  As such, upon the completion of your project, we remove all debris. We take the garbage with us, leaving your home clean and your floors smooth and ready for their new life!
Our commitment to high quality customer service combined with our technical expertise in flooring removal is well known throughout South Florida.  A great deal of our work results from referrals by past clients. This is truly the greatest compliment we can receive.
As a family-owned business we understand the importance of delivering service in the most professional manner.  The cornerstone of our service philosophy is to treat our clients as if they are members of our family – with respect and honesty. We recognize that serving them is a privilege; and it is one which we take seriously.  You can rest assured that every interaction with us will be positive; our goal is to provide you with high quality service that is responsive to your needs.
WE LOOK FORWARD TO WORKING WITH YOU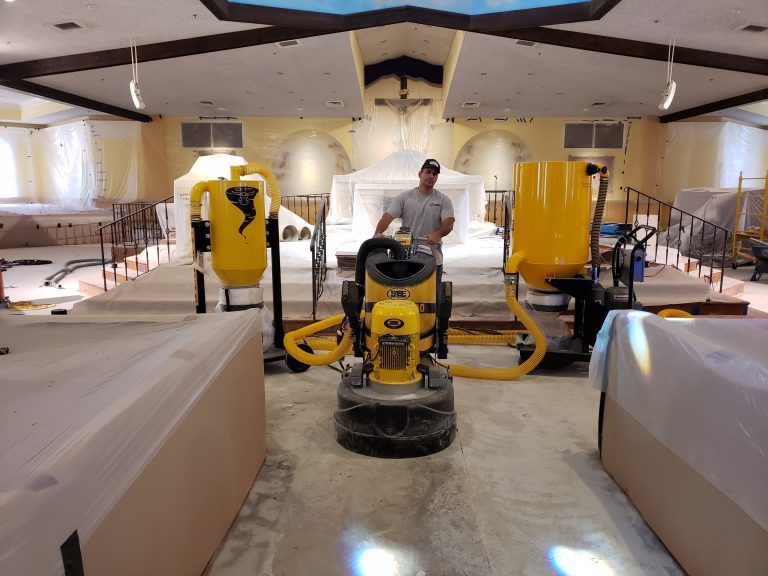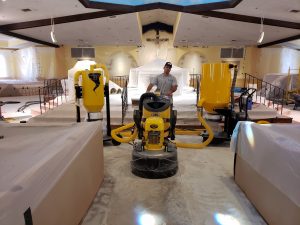 Are you tired of the Mexican tile in your home or business?  If so, it may be time for new flooring.
Contact us today to remove your existing tile and prepare your floors for their new treatment. We are ready to go to work for you and are excited to meet you.  It is our honor to work with you on the first step of your floor remodel. Call us today at 954-532-9677 to schedule your free in-home consultation!