Many home and business owners hesitate to replace the tile flooring in their locations because they are concerned with the dust that often results from the removal process. Those particularly worried include families with children, pets or elderly relatives living with them, and businesses in certain industries including, but not limited to, healthcare and food services.  These concerns are not unfounded; dust from tile removal has been known to contain potentially harmful particles. One of the most effective ways to manage this process is to engage a firm expert in dustless tile removal.  
At JBL, our professionals are well-versed in the dustless tile removal process. They understand exactly what needs to be done in order to keep both the areas in which they are working and all adjacent rooms clean and safe.
Our professionals are licensed and insured. And, they are all well-versed in our customer service philosophy. Our goal, on every job, is to have our clients be completely satisfied both with the quality of work we complete and the manner in which it was provided. Rest assured, we work hard to ensure that your every need is met and that each and every service we provide is of the highest quality.  
As a family-owned business, we treat every job like it was in our own home or business. From start to finish we take pride in our customer service, support, and professionalism. We build strong relationships with our customers in order to provide the ideal solution for every unique job. We are licensed and insured with years of experience and expertise in the flooring industry. Our work crews are bilingual, and all employees are drug tested to ensure only those who reflect our company values are trusted with your project. See our full list of over 30 satisfied and happy customer reviews in Google.
Our process has been developed and honed over many years. While the specific jobs in which we engage vary from location to location, our proven, successful approach is consistent.  We follow specific, documented steps that were developed to ensure our clients receive the highest quality service.
The first step on each of our jobs is an on-site visit. One of our professionals, an expert in dustless tile removal, will come to your home or place of business.  This meeting provides us the opportunity to see the scope of your project. The information we gain from this first-hand look allows us to generate accurate time and cost estimates.  It also provides you the chance to meet us and and experience how we interact with our clients. Rest assured, every individual assigned to your job will be as polite and professional as the person with whom you meet. We are committed to providing service with no surprises, and this on-site visit ensures we have the information we need to stand by that statement.
"Time is money." This old adage is as true today as it was when it was first uttered.   Your time is valuable. We appreciate that fact and we will honor it. We always arrive when promised; we never keep our clients waiting. Additionally, because we have extensive experience in dustless tile removal, we have developed efficiencies that we will leverage for you. 
Protecting your property as if it were our own is one of the hallmarks of our service philosophy.  As such, when we arrive on location we will install ramps over which we will move our machinery. Dustless tile removal utilizes some of the same equipment as traditional tile removal, and it is heavy.  Our ramps protect the floors underneath.
We will also cover counter tops and install plastic sheeting to protect adjacent areas.  While our process is dustless, it is always wise to contain any possible debris to the work area. These steps, which we take on each and every job, illustrate our respect for your property and exemplify the care we will take while working for you.
The removal of tile can be incredibly messy and almost always results in a considerable amount of dust.  While our professionals always do their best to contain the debris and thoroughly clean the site, it is impossible to be completely dust free when using traditional tools.
That said, equipment does exist to provide dust-free services. We are proud of our experience and expertise in this specific process with regard to tile removal. By leveraging our specialty vacuums (that attach to our tile removal tools) we are able to protect your environment by  capturing the dust as it is created (during tile removal). These vacuum attachments allow our professionals to remove your tile quickly and efficiently while maintaining a clean and healthy environment.  
On each and every job we are committed to working quickly and efficiently.  As with our other services, our dust free tile removal process can often be completed in as little as one day. We work with you to ensure minimal disruption to your home or business. 
When the tile removal process is complete, we will clean the entire work area leaving your location in the same condition is was upon our arrival. We take all debris with us, we never leave any trash behind. 
Dustless Tile Removal Services Include:
and Tile Removal Services
It is our commitment to quality service that distinguishes us from other flooring removal companies in South Florida.  It truly sets us apart. Evidence of this is the fact that a significant portion of our business is the result of client referrals. Sharing our name with neighbors, friends and family is the greatest compliment.  We are always grateful for these referrals and appreciate when our clients go out of their way for us.
The fact that we are a family owned business plays a critical role in the way we approach each and every service opportunity.  We treat everyone we work with and for as if they were a member of our family. Honesty, respect and professionalism are the bases of our approach to customer service. Our goal is always to exceed our clients' expectations with regard to the quality of our flooring removal services and our personal interactions.  
WE LOOK FORWARD TO WORKING WITH YOU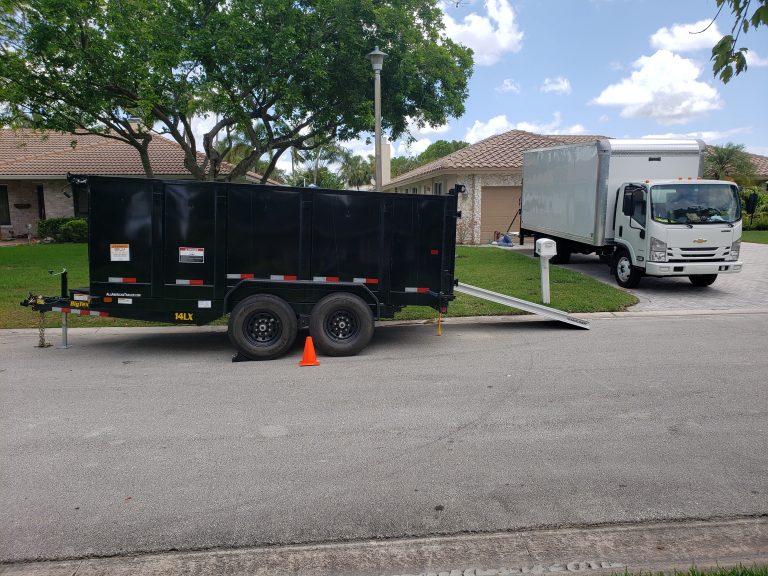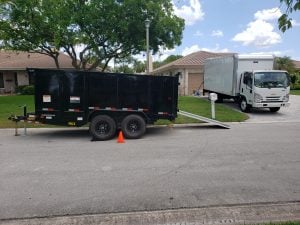 Do you need dustless tile removal services? If so, please contact us and we can share all of the details of our approach. 
We are well-versed and experienced in this environmentally friendly process. And, our reputation is the best in the business.  Contact us to schedule your free in-home visit and cost estimate. Call us today at 954-532-9677!