JBL FLOORING REMOVAL SERVICES
The value of hiring a professional floor removal company cannot be overstated. Doing so can save you both time and money.  Additionally, working with professionals ensures that your work is performed correctly. We have both extensive experience in South Florida and a proven reputation for providing high quality, timely and professional service.
OUR TILE AND FLOOR REMOVAL PROCESS
As a full-service floor removal company, we have developed a process designed to bring value to those with whom we work.
Each client relationship begins with on on-site visit. This provides us the opportunity to understand your needs and allows us to develop accurate estimates of both time and cost; there are no surprises! It also serves as the basis for developing both our relationship and a customized process for your job.
Once hired, our highly-trained work crews will use the most current, state-of-the-art equipment in removing your floors. These professionals are both skilled and experienced in bringing incredible value to each and every job.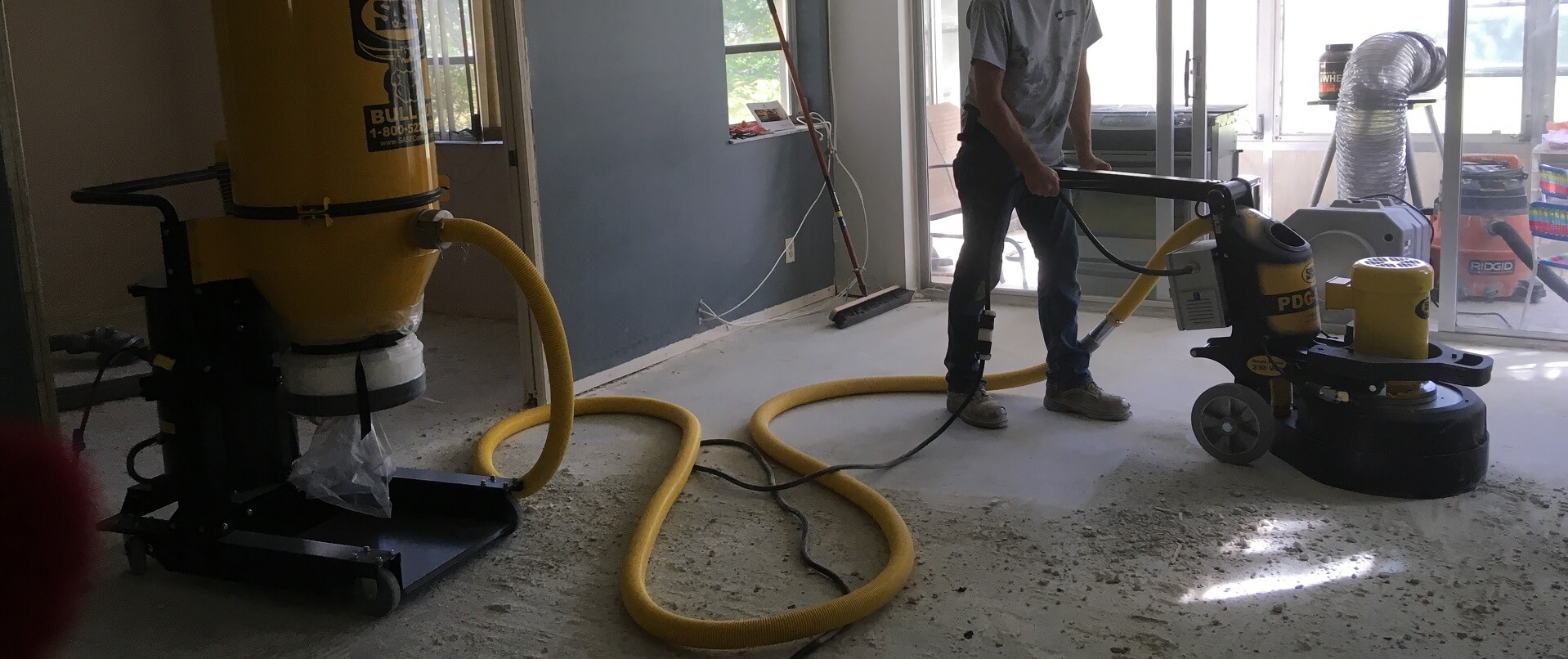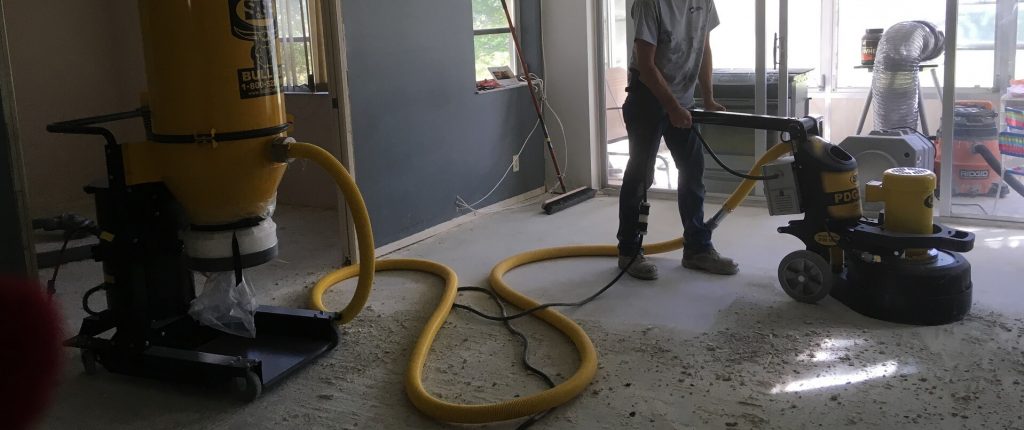 Professional Flooring Removal Services
Our flooring services includes a broad range of floor removal including, but not limited to, those listed below.
Home & Business Flooring Removal
Your home and/or business deserves only the best floor removal service. That's why we serve both residential and commercial properties!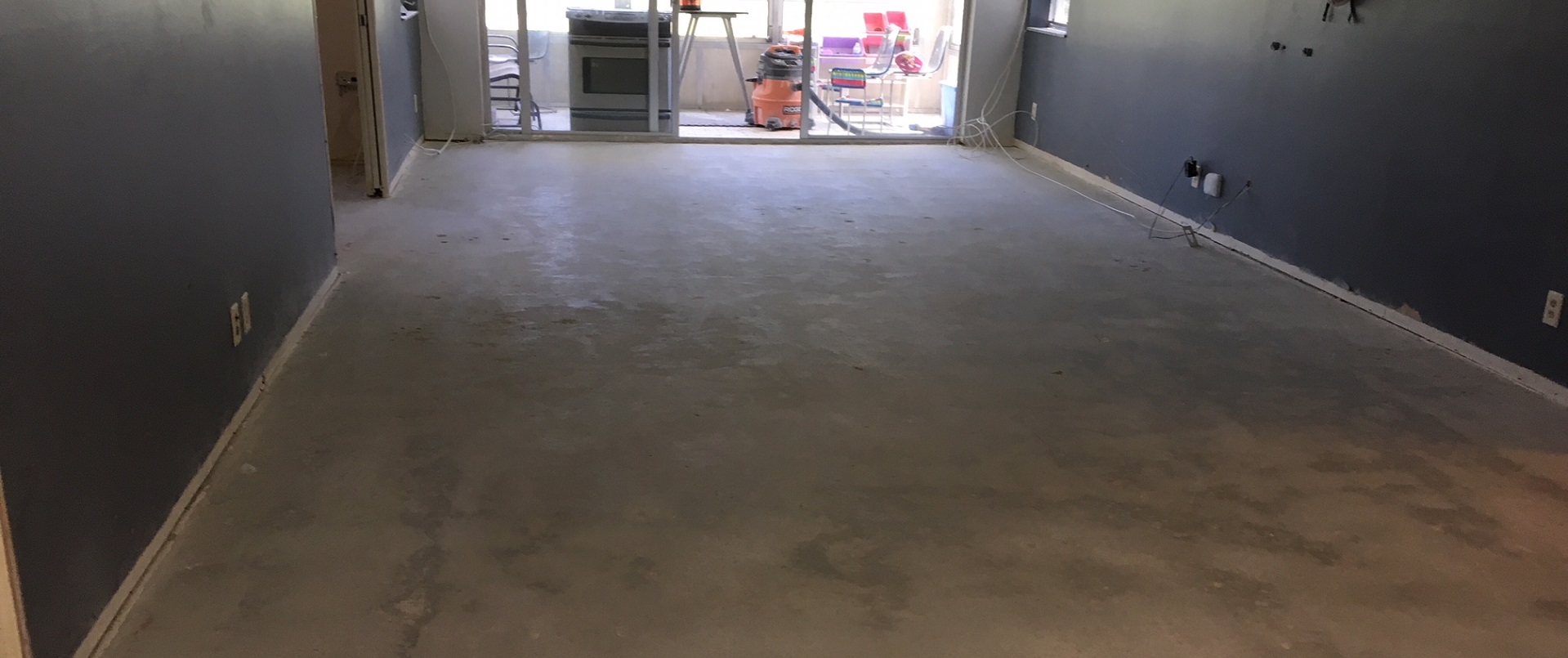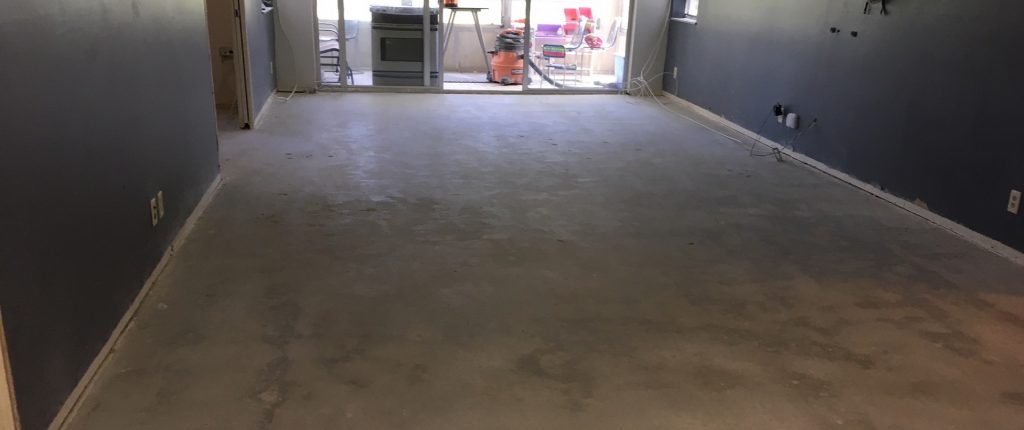 Are you looking for different flooring services?  Don't worry, give us a call; it is likely we can help!
THE VALUE OF JBL FLOORING SOLUTIONS
While our ability to provide high-quality, technical service is one reason to choose us as your professional flooring removal provider; it is our commitment to customer service that truly sets us apart from the competition.
As a family-owned business, we build long-standing relationships. When you hire us for your flooring removal needs, we manage your job with the same attention to detail as we would a job for one of our own.
At JBL Flooring, we always provide accurate estimates. We arrive ON TIME and work efficiently, effectively and neatly. At JBL, we provide virtually dust free floor removal and dust-free tile removal. Our team manages every aspect of the project and ensure your satisfaction once the job is completed.
The greatest compliment you can provide us is a referral; and we do everything in our power to ensure you will share our name with those you know who may be in need of  floor removal services. We take great pride in jobs well done and our satisfied clients!
Are you looking for a professional floor removal company?  Contact us today, set an appointment for an estimate!