The Best Floor and Tile Removal in Gulf Stream, FL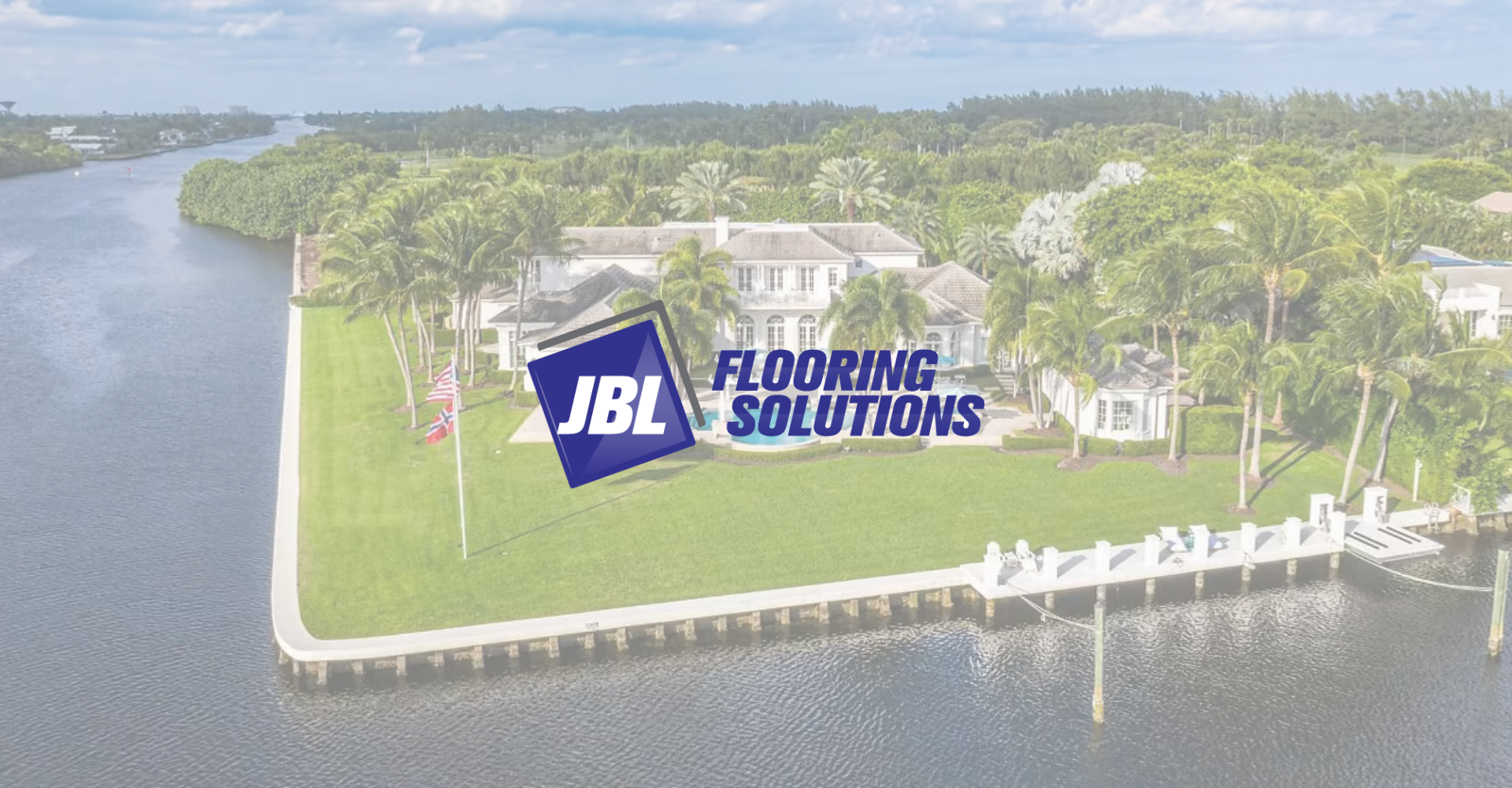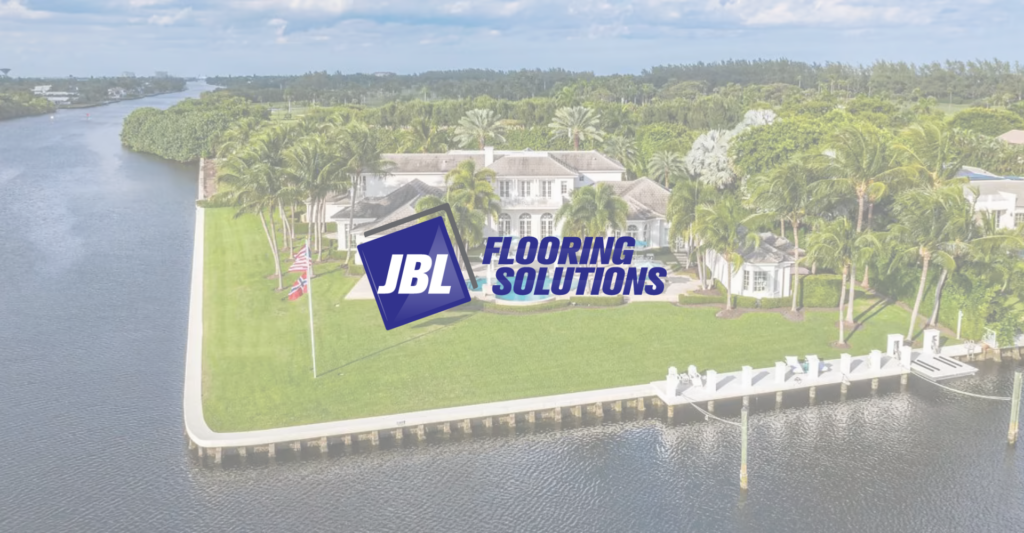 Residents of Gulf Stream, FL, a town on the Gulf Coast, take great pride in their attractive and well-maintained residences. Property upkeep and improvement are necessary and vital, whether you've been here for years or just bought your first house in this picturesque community. Expert floor and tile removal is one of the most effective ways to improve the look and value of your house. In this post, we'll discuss why professional floor and tile removal in Gulf Stream, FL, is so crucial, and we'll introduce you to JBL Flooring Solutions.
The Significance of Floor and Tile Removal
Do you want to start a home improvement project? If that's the case, you need to prioritize the safe removal of floors and tiles. It's the foundation on which the rest of your renovation will be built. A beautiful and long-lasting finish is achieved by removing the old flooring and tiles before installing the new ones.
Wear and tear on your floor and tile from traffic, moisture, and other sources is inevitable over time. Tiles with chips or cracks lower the value of your home and might be dangerous. A safe and aesthetically pleasing home requires prompt removal and replacement of damaged flooring.
The value of your Gulf Stream home can be greatly increased by spending money on professional floor removal and tile replacement. Buyers will see the care and investment you've made in the home in the condition of the flooring and be more willing to make an offer.
Why Choose JBL Flooring Solutions?
Now that we've established why you need a professional flooring and tile removal service, we can introduce you to JBL Flooring Solutions in Gulf Stream, FL.
Unparalleled Expertise
Here at JBL Flooring Solutions, we're especially proud of the expert workers we've assembled who have removed floors and tiles in the past. We are prepared to handle any difficulties that the coastal environment of the Gulf Stream throws at you with the accuracy and care they deserve.
Cutting-Edge Equipment
In order to remove flooring and tiles quickly and with as little disruption as possible, we have invested in high-tech equipment and instruments. We take every measure to ensure that your home is left as clean as possible following the removal procedure and place a premium on cleanliness.
Attention to Detail
We think that attention to detail is the key to a successful flooring removal. To ensure a level and smooth surface for the installation of your new flooring, our crew pays careful attention to every detail during the floor and tile removal process.
Comprehensive Services
It's important to note we only remove flooring, carpeting, and tiles. We do not install new flooring, refinish, or repair flooring.
Customer-Centric Approach
The success of our company rests on our unwavering commitment to the happiness of our clients. We take the time to learn about our customers' needs and give them tailored solutions that not only satisfy but also exceed their standards. The positive feedback we've received from previous clients is proof of the high standard we set for ourselves and the services we provide.
The removal of flooring and tiles in Gulf Stream, FL, requires the expertise of a company like us at JBL Flooring Solutions. Successful remodeling or home improvement projects always begin with the careful removal of old flooring and tiles. It does wonders for the aesthetic appeal and resale value of your home, and it also makes your home a secure and pleasant place to raise your family.
Don't wait to get in touch with JBL Flooring Solutions if you're ready to give your Gulf Stream home a facelift with professional floor and tile removal services. Our expert staff is available to answer your questions, help you navigate the process, and provide you with results that will make you proud of your new place. To find out more about what we can do for you and to arrange a consultation, stop by our website and contact us now. In beautiful Gulf Stream, Florida, we can help you make your flooring dreams a reality.
Please give us a call at 954-532-9677, we take pride in our work and it shows.