The Best Floor and  Tile Removal in Palm Beach County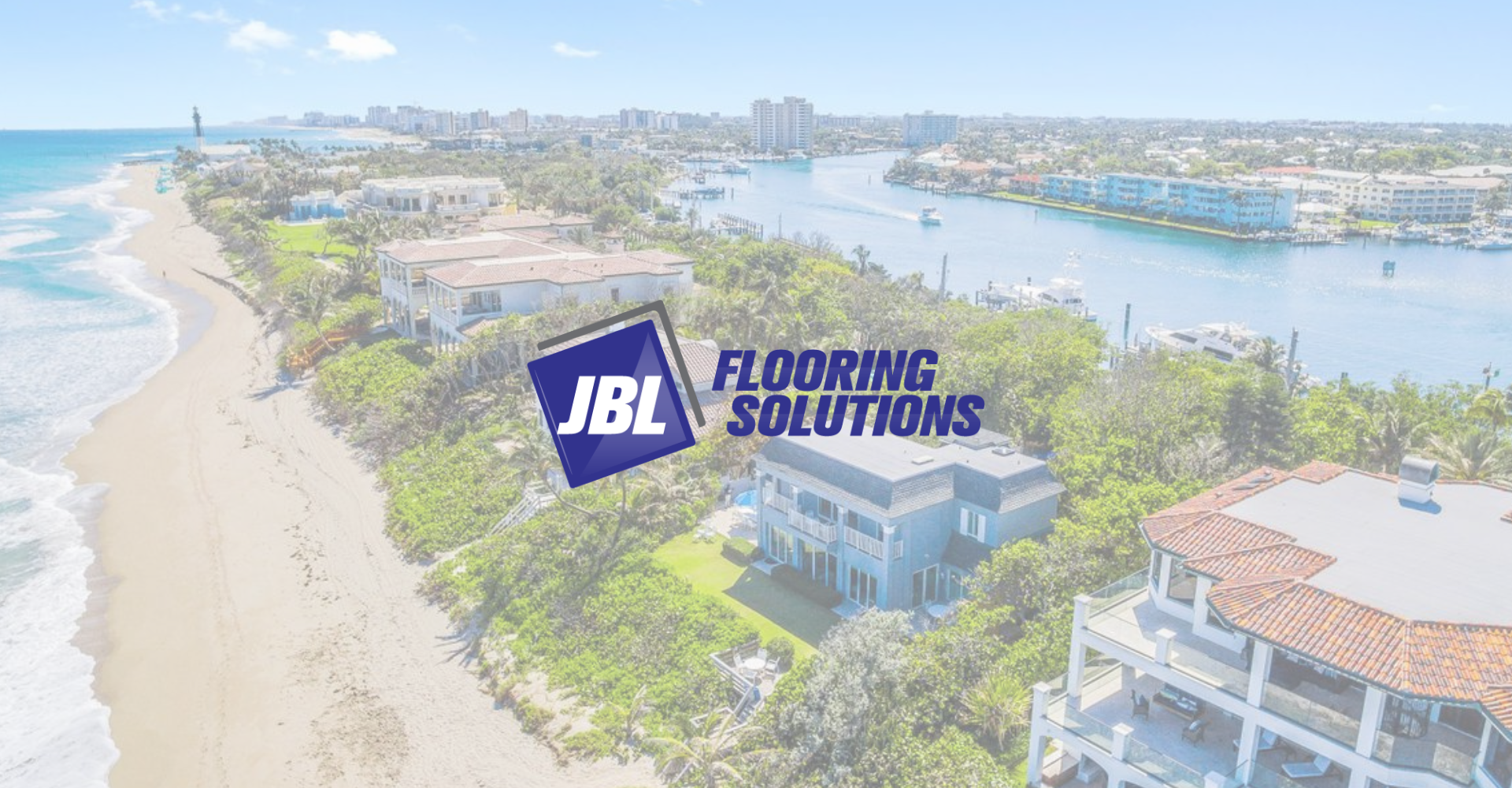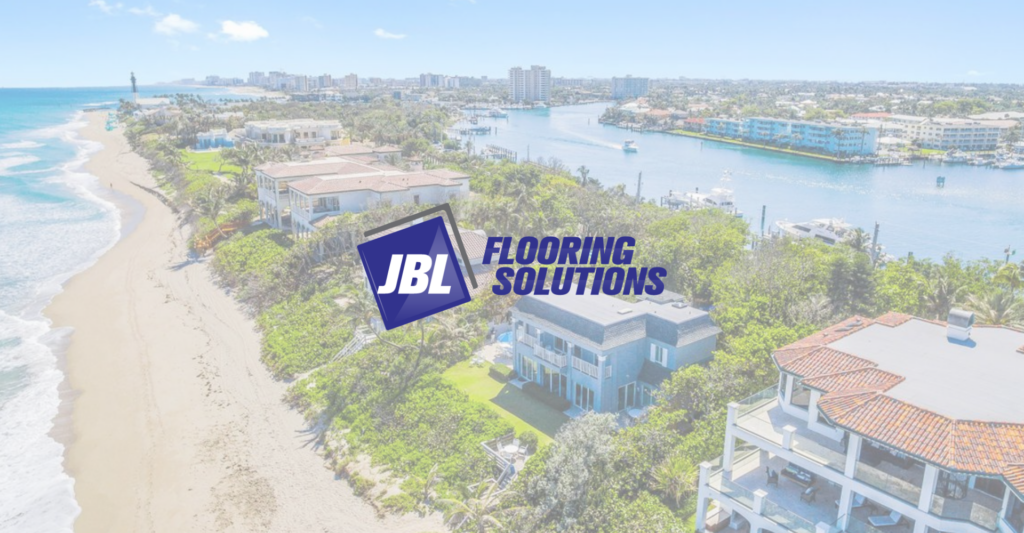 Palm Beach County is a popular destination for vacationers and permanent residents alike due to its stunning coastline, verdant greenery, and lively villages.
Whether you've been a happy homeowner in this beautiful region of Florida for a while or you just bought your first home, you probably want to make sure that it stays in top shape.
Among the many ways to give your property a new look is to hire a professional floor and tile removal service. The necessity for professional floor and tile removal in Palm Beach County is discussed, and JBL Flooring Solutions is introduced as a reliable resource for all your flooring requirements.
The Vital Role of Floor and Tile Removal
Are you thinking about updating your house in Palm Beach County? Floor and tile removal should be at the top of your to-do list if this is the case. It will serve as the cornerstone of your renovation. Demolition of the old floor or tile is essential for a successful and long-lasting installation of the new flooring or tiles.
Floors and tiles will eventually wear down due to foot traffic, dampness, and other environmental factors. Cracked tiles are not only an eyesore, but also a potential safety problem, for your home. In order to keep your home looking and feeling secure and pleasant, you should immediately remove and replace any damaged flooring.
Investing in skilled floor and tile removal and restoration is a terrific way to boost the value of your Palm Beach County home. A home with flooring that has been recently upgraded and maintained will appeal to a wider range of purchasers.
Meet JBL Flooring Solutions
Having stressed the significance of hiring a competent floor and tile removal service, we at JBL Flooring Solutions are pleased to introduce ourselves as your go-to resource for flooring in Palm Beach County.
We at JBL Flooring Solutions take great pleasure in our staff of highly trained experts who have years of experience in the demolition of flooring and tiles. We're familiar with the special difficulties faced by Palm Beach County's many ethnic and cultural groups and are ready to help.
We have invested heavily in cutting-edge technologies and machinery that allow us to remove flooring and tiles quickly and with the least disruption. We take every measure to ensure that your home is as dust- and debris-free as possible after the removal process.
We think that paying attention to the smallest of flooring-related aspects is the key to a job well done. To ensure a level and smooth surface for the installation of your new flooring materials, our crew pays careful attention to every detail during the floor and tile removal process.
It's important to note we only remove flooring, carpeting, and tiles. We do not install new flooring, refinish, or repair flooring.
At the core of our company is our commitment to complete customer satisfaction. Working closely with our customers, we are able to identify their specific needs and respond with tailored solutions that not only satisfy but also impress. The positive feedback we've received from previous clients is proof of the high standard we set for ourselves and the services we provide.
Contact Us Now For Top Rated Floor Removal Services
Choose a trusted Palm Beach County floor and tile removal company like us at JBL Flooring Solutions. Any effective renovation or home improvement project starts with old flooring and tile removal. It improves the appearance and value of your home and keeps you and your family safe and comfortable.
Contact JBL Flooring Solutions today to revitalize your Palm Beach County home with experienced floor and tile removal services. Our pros will assist you through the process and produce amazing results that will make you love your remodeled area. Visit our website and call us now to learn more and schedule a consultation. Let us help you accomplish your Palm Beach County flooring vision.
Please give us a call at 954-532-9677, we take pride in our work and it shows.