The Best Floor and Tile Removal in Wellington, FL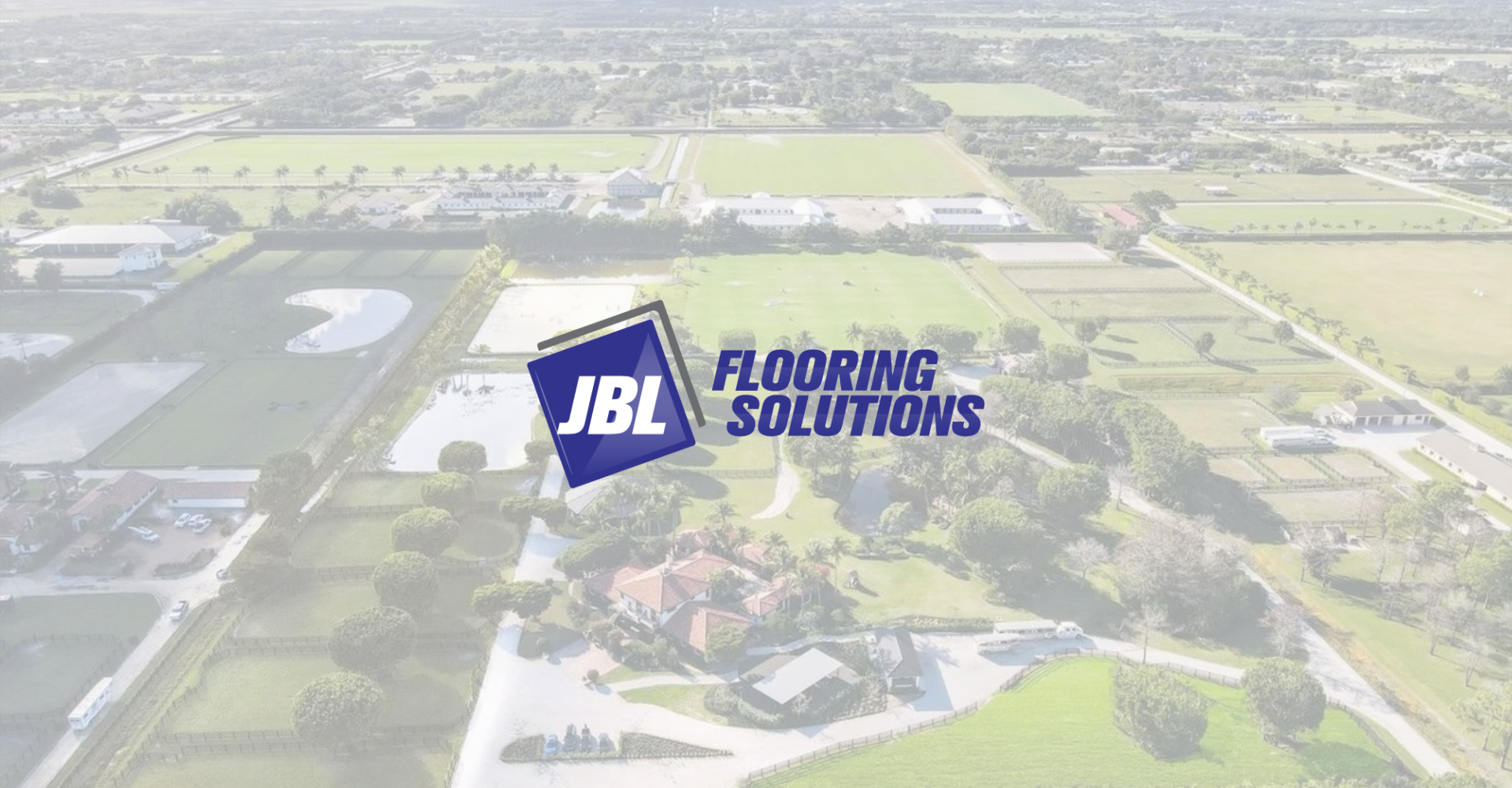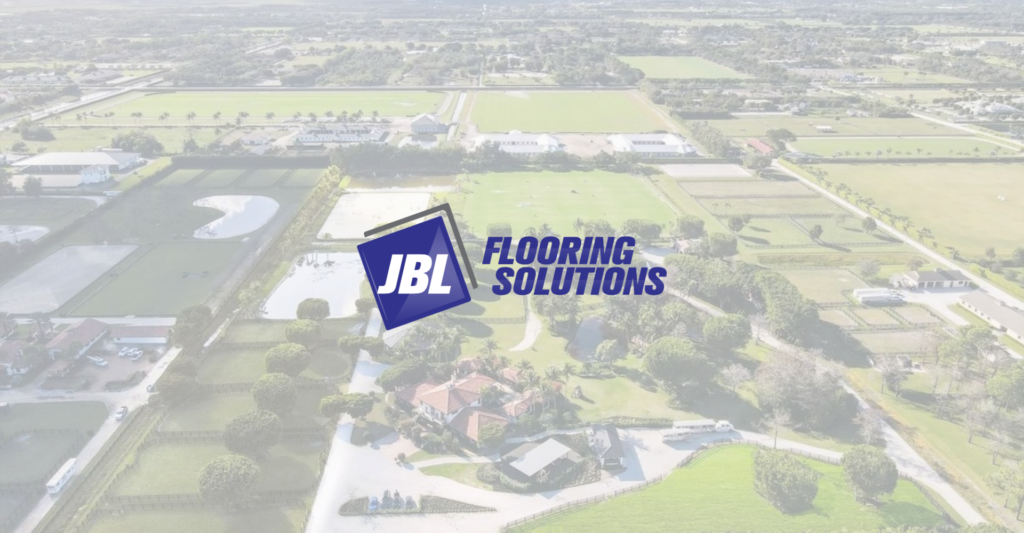 Wellington, Florida, located in the middle of Palm Beach County, is a prestigious equestrian community known for its picturesque scenery and luxurious mansions. Whether you've lived in your house for years or just bought it, it's crucial that you keep it in good condition and improve it whenever possible.
Floor and tile removal by a professional stands out among the many ways to improve the look and feel of your property. This article will discuss the value of professional floor and tile removal in Wellington, FL, and will introduce you to JBL Flooring Solutions as your go-to flooring company.
The Crucial Role of Floor and Tile Removal
Planning a home renovation project in Wellington? If so, floor and tile removal should be high on your priority list. It serves as the essential initial step that sets the stage for your entire renovation. By efficiently removing old flooring and tiles, you create a clean canvas for the installation of new materials, ensuring a seamless and long-lasting finish.
Over time, your flooring and tiles can experience wear and tear due to foot traffic, moisture, or other factors. Cracked or damaged tiles not only mar the visual appeal of your home but can also pose safety hazards. Timely removal and replacement of damaged flooring are crucial for maintaining a safe and inviting living environment.
Investing in professional floor and tile removal and replacement can substantially increase the value of your Wellington property. Prospective buyers are often drawn to homes with well-maintained and updated flooring, as it reflects the care and attention you've invested in your property.
Introducing JBL Flooring Solutions
Now that we've established the importance of professional floor and tile removal, let's introduce you to JBL Flooring Solutions, your reliable partner for all your flooring needs in Wellington, FL.
At JBL Flooring Solutions, we take pride in our team of highly skilled professionals with extensive experience in floor and tile removal. We understand the unique challenges that Wellington's diverse housing landscape may present and are well-prepared to address them with precision and care.
We continually invest in state-of-the-art equipment and tools that enable us to efficiently and minimally disruptively remove flooring and tiles. We prioritize cleanliness during the removal process, taking every precaution to minimize dust and debris, and leaving your home as clean as possible.
We firmly believe that the success of any flooring project lies in the details. Our team pays meticulous attention to every aspect of floor and tile removal, ensuring a smooth and even surface for the installation of your new flooring materials.
It's important to note we only remove flooring, carpeting, and tiles. We do not install new flooring, refinish, or repair flooring.
Our commitment to customer satisfaction is at the core of our business philosophy. We collaborate closely with our clients to understand their unique needs and provide customized solutions that not only meet but exceed their expectations. Our testimonials and customer reviews attest to the quality of our work and our unwavering dedication to excellence.
When it comes to floor and tile removal in Wellington, FL, choosing a reputable and experienced service provider like JBL Flooring Solutions is paramount. Proper removal of old flooring and tiles serves as the foundation of any successful renovation or home improvement project. It not only enhances the beauty and value of your property but also ensures a safe and comfortable living environment for you and your loved ones.
Contact Us Now
If you're ready to rejuvenate your Wellington home with expert floor and tile removal services, we invite you to contact JBL Flooring Solutions today. Our team of professionals is here to guide you through the process and deliver exceptional results that will leave you delighted with your transformed space.
Visit our website and contact us now to learn more about our services and to schedule a consultation. Let us help you realize your flooring vision in picturesque Wellington, FL.
Please give us a call at 954-532-9677, we take pride in our work and it shows.