The Top Rated Flooring Removal Services in Florida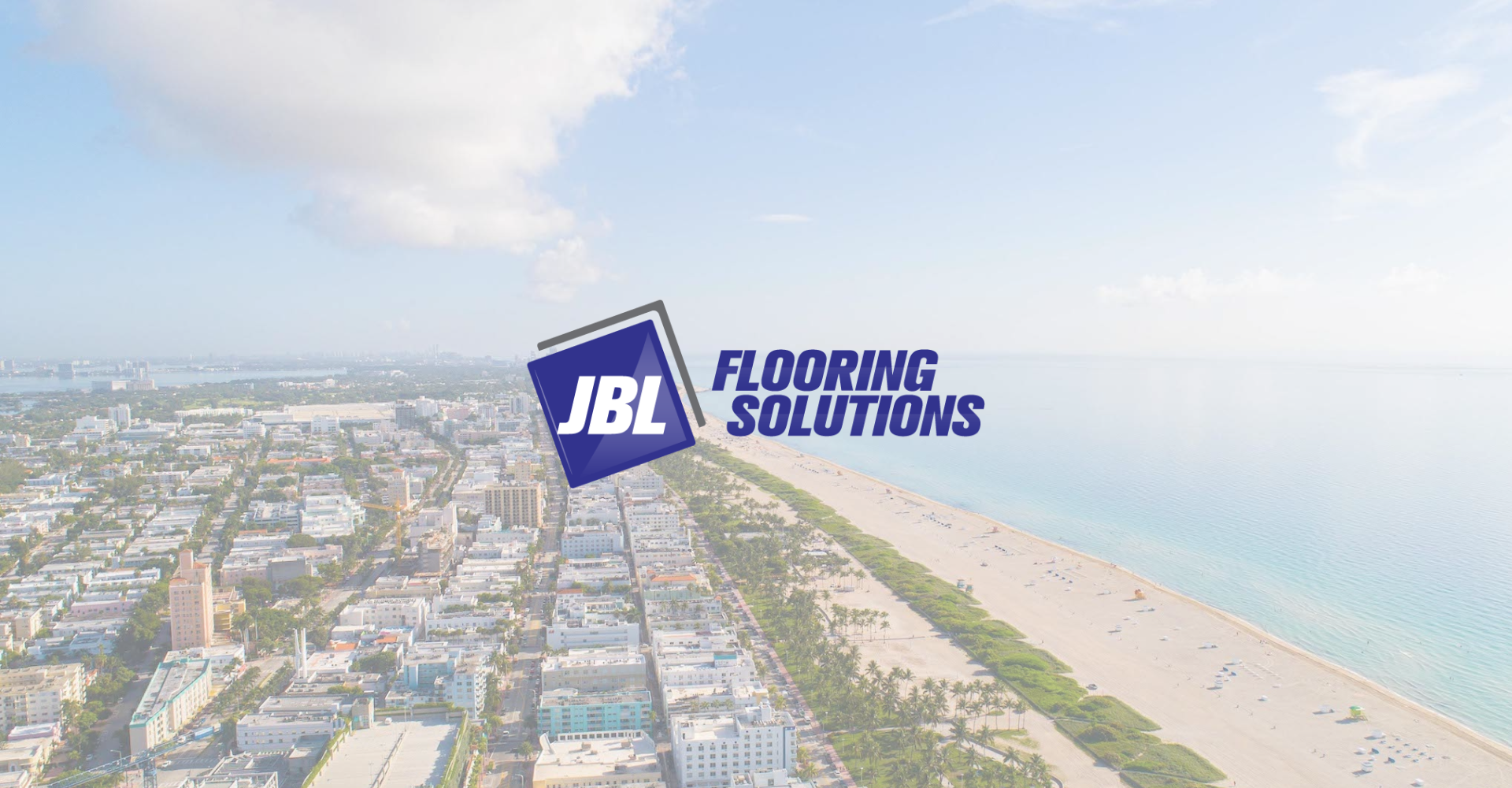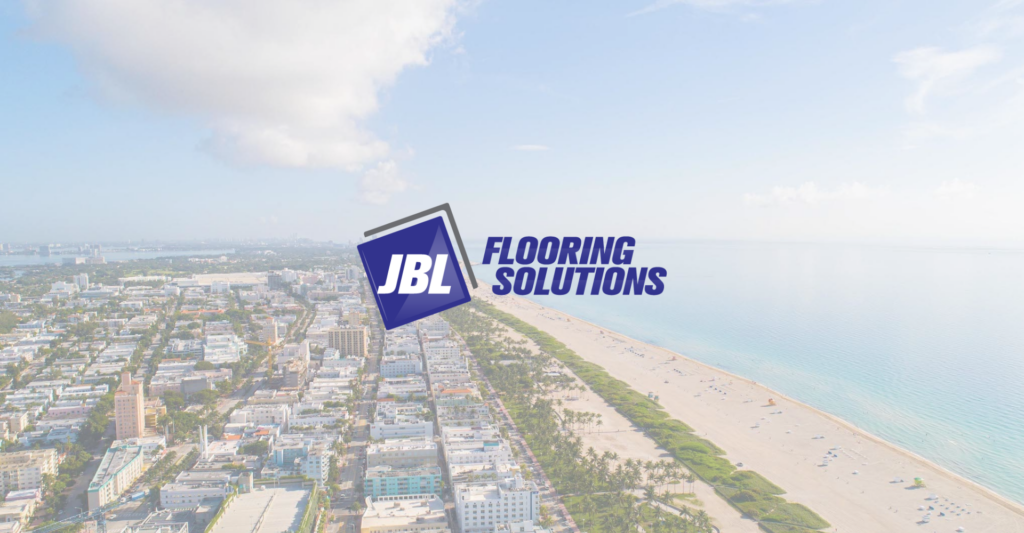 Choosing the right flooring removal services may transform your house or business. The quality of these services sets the stage for new flooring installation and can greatly affect the result. We will discuss what makes a flooring removal service exceptionally above the competition and introduce you to JBL Flooring Solutions, a trusted name in the market for all flooring removal services.
The Quest for the Best Flooring Removal Services
Expertise and Experience
Professionals who know about different flooring types provide the best flooring services. These professionals have handled materials like tile, hardwood, carpet, laminate, and others. Our experience helps them identify floor issues and remove them carefully.
Advanced Equipment and Technology
Modern equipment and technology have improved flooring removal. The finest service providers use cutting-edge techniques to streamline and reduce disruptions. During removal, dust and debris control systems keep your space clean.
Attention to Detail
We know that small details and intricacies are what create beautiful flooring solutions. The top flooring removal services pay attention to every detail. We smooth and level the surface for new flooring. Our detail is what sets us apart.
Comprehensive Services
It's important to note we only remove flooring, carpeting, and tiles. We do not install new flooring, refinish, or repair flooring.
Customer-Centric Approach
The foundation of any reliable flooring removal service is a focus on the consumer. Your wants and desires are given top priority as they work together with you to realize your ideal layout. Our services are distinguished by our crystal-clear communication, complete openness, and unwavering dedication to producing results that are far above your expectations.
Since we've identified what makes the best flooring removal services, JBL Flooring Solutions is the perfect firm to introduce to you.
Please give us a call at 954-532-9677, we take pride in our work and it shows.