The Best Tile Removal in Southwest Ranches, FL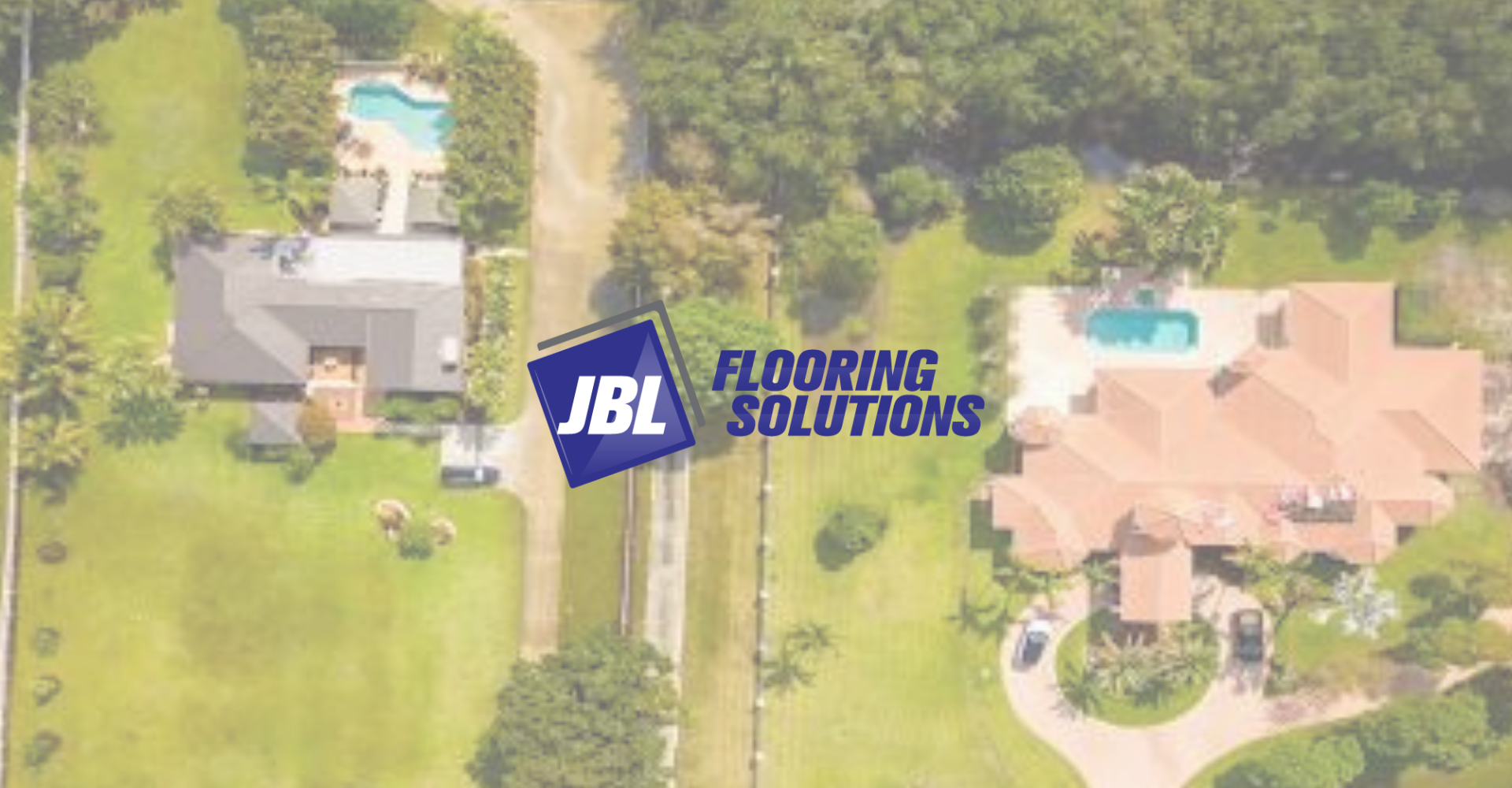 In need of tile removal specialists in Southwest Ranches, Florida? Everything you need to know about removing tiles, from the procedure to the advantages and frequently asked questions, is included in this detailed guide.

The removal of old tiles is an important part of any renovation project, whether it's for your home or business. Professional tile removal services in Southwest Ranches, FL can help you update your home's interior, whether you're sick of your kitchen's dated tiles or your bathroom's old ones. In this comprehensive article, we'll go into the method, benefits, and key factors of tiling removal. Let's dig in and learn the essentials of removing tiles in Southwest Ranches, FL.

Removal of tiles from a floor, wall, or other surface is a specialist job that requires careful removal. Due to the widespread use of tiling for both walls and floors, tile removal services are in high demand in Southwest Ranches, FL. Tiles may be removed quickly and safely from any surface with the assistance of professional tile removers.

There are a number of situations in which tile removal in Southwest Ranches, FL is essential. You can change the tiles in your home so that they better reflect your personal taste. When dealing with problems like cracked or chipped tiles, water damage, or mold growth, it is also required to remove the old tiles. Investing in tile removal services is a great way to improve the aesthetics and usefulness of your area and set the stage for a problem-free tile installation.
Our Floor Removal Services
Process of Tile Removal

A trained crew will inspect the area and get everything ready to remove the tiles before they get to work. Examining the surface, the tiles and any potential problems is a part of this process.

Maintaining a secure work environment is crucial during the removal of tiles. In order to safeguard themselves, the residents, and the surrounding environment, professionals will take the necessary precautions. As a result, it may be necessary to use protective clothing, erect barriers, and employ dust control techniques.

The first step in actually removing tiles is to gently detach them using the appropriate equipment and methods. Those in the know use techniques that generate less dust and safeguard against surface disruption.

After the tiles have been taken up, the area must be cleaned and prepped for the following stage. The area must be prepared for the new tile installation by removing any remaining glue, leveling the surface, and fixing any other problems.

One of the most important steps in removing tiles is disposing of the waste produced in the process. Experts guarantee disposal procedures that are safe for the environment and compliant with all applicable laws.

To guarantee the surface is prepared for the new tiles, professionals can give extra services such as polishing, smoothing, or putting a protective coating after the removal procedure is complete.

How long it takes to remove tiles depends on a number of variables, including the total square footage, the materials used, and the current state of the surface. However, the process of removing tiles might take anywhere from a few hours to many days.
Damage to the subfloor is kept to a minimum when using a professional tile removal service. Professional tile cutters have the know-how and equipment to remove tiles carefully, without causing any major damage. In some cases, however, the surface must be repaired or otherwise prepared before new tiles can be installed.

Unless you have the proper training and equipment, you probably shouldn't try to remove tiles on your own. Do-it-yourself tile removal is fraught with risk due to the possibility of slips, falls, and other accidents. It's far safer and more efficient to hire a professional tile removal service.

Ceramics, porcelain, natural stone, glass, and more can all be removed by trained professionals. Tile removal professionals can handle any job, no matter how big or small, residential or commercial.

Tile removal in Southwest Ranches, FL can cost more or less than you expect. The total price depends on several variables, including the square footage to be tiled, the materials used, and any supplementary services you require. Get in touch with tile removal services in your area to get price quotes tailored to your project details.

Once old tiles have been removed, the area must be properly prepared for the installation of new ones. Prepare the area for the new tile by cleaning, leveling, and fixing any problems that could arise. If you consult with experts, they can advise you on how long you should wait before laying new tiles.

Professional tile removal services in Southwest Ranches, FL are the key to a successful remodel. Hiring professionals can assure a clean removal of old tiles, reduce the likelihood of damage, and get the area ready for new tiles. Professional tile removal services can provide you with the room of your dreams thanks to their knowledge, quickness, and dedication to client happiness. Don't delay contacting reliable experts and getting started on your tile removal project.